Doctor Who Spinoff Class Canceled After One Season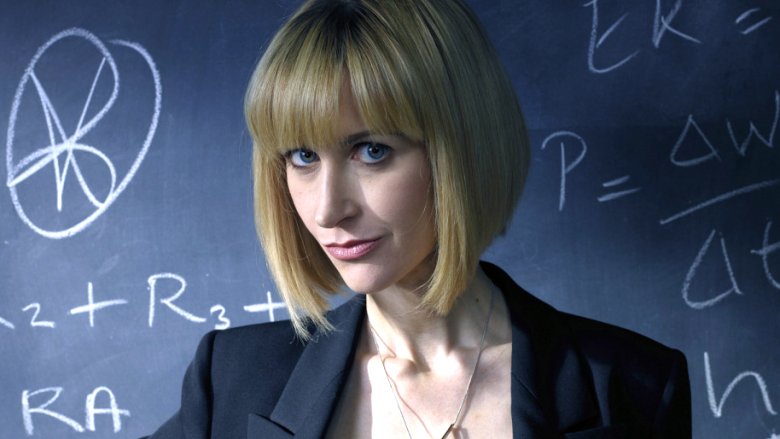 BBC
School is out forever.
Writer Patrick Ness and BBC bosses confirmed that the Doctor Who spinoff Class will not return for a second season. According to Digital Spy, BBC Three controller Damian Kavanagh said that "it just didn't really land for us." Ness had already said that he wouldn't be a part of a potential season 2.
"No, [we're not bringing it back]," Kavanagh said. "There was nothing wrong with it. I thought Patrick did a great job, he explored an amazing world. In honesty, it just didn't really land for us on BBC Three. Things sometimes don't, and I've got to make decisions about what we're going to do from a drama point of view. There's always times when you do something and you have to decide that it's not going to come back. Class is just one of those things."
Ness responded to the news on Twitter, saying, "I'm not an un-opinionated man, but all I'll say [regarding] the Class news is how proud I am of that show and how lucky I am to have had the opportunity."
The eight-episode first season revolved around the Coal Hill Secondary School in Shoreditch, which was a setting in the very first episode of Doctor Who in 1963. The premise was that all the time traveling caused the walls of space and time to become thin, so the Doctor (Peter Capaldi) tasked four students (Greg Austin, Fady Elsayed, Sophie Hopkins, and Vivian Oparah) and their physics teacher Ms. Quill (Katherine Kelly) with guarding the Earth from creatures that want to destroy it.
Meanwhile, there are big changes coming to Doctor Who. Showrunner Steven Moffat and current Doctor actor Peter Capaldi will exit the show and Chris Chibnall (Broadchurch) and Jodie Whittaker (Attack the Block, Black Mirror) will take their respective places.
Until then, take a look at the untold truth of Doctor Who.