Dracula Prequel In Development With It Director Andy Muschietti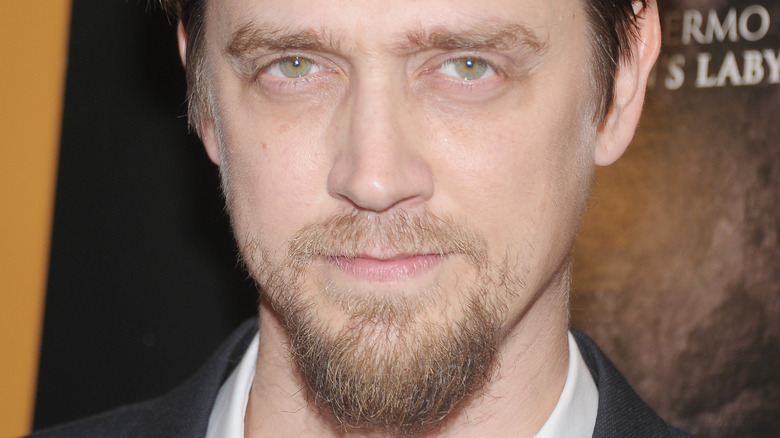 Getty Images
Paramount Studios is sinking its teeth into Dracul, a prequel to the classic Dracula story by Bram Stoker, Variety reports. 
The studio won an auction for screen rights for the project, the first prequel authorized by the Bram Stoker's estate, with It director Andy Muschietti at the helm. It producers Barbara Muschietti and Roy Lee are also on board. Written by Stoker's great-grand nephew Dacre Stoker and author J.D. Barker, Dracul will be set in 1868, where a 21-year-old Bram Stoker meets with an otherworldly, unspeakable evil that he captures in an ancient tower, all the while penning the eerie events that led him there. 
Stoker first published Dracula in 1897, at the age of 50, proving that you're never too old to establish conventions of a burgeoning genre. The author's original novel begins with attorney Jonathan Harker paying Count Dracula a visit in the Carpathian Mountains, and from there, the story centers around Dracula's attempt to move from Transylvania to England aboard a Russian ship in search of fresh blood. Leading the cause against Dracula's wicked ways is Professor Abraham Van Helsing.
Not much else is known about Dracul, though additional details are expected to roll out in the coming months. Given how well Muschietti's It is faring with critics in early reactions, it's safe to assume that Dracul will be quite a riveting horror romp and avoid getting marked as another totally pointless prequel movie.