The MCU Character You Likely Forgot Modern Family's Ty Burrell Played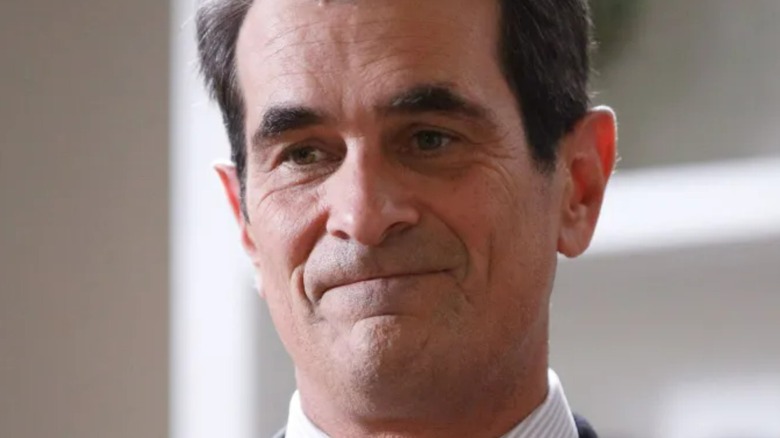 ABC
From 2009 to 2020, "Modern Family" proved itself as nothing short of a television juggernaut, driving in countless viewers and amassing a sizeable fanbase during that impressive run. This should come as no surprise given the program's strength when it came to balancing drama and comedy, as well as its cast of characters that have gone down as small screen icons. Among the most memorable of the bunch stands Phil Dunphy, who not only added his name to the list of most iconic TV dads in short order but reminded the world just how great of an actor Ty Burrell is.
To date, Burrell's time as the goofy yet caring patriarch of the Dunphy family stands out as arguably his most prominent acting role. However, that's not to say that he hasn't attached his name to a bundle of other noteworthy productions before, during, and after his "Modern Family" tenure. "Out of Practice," "Back to You," and "Duncanville" featured Burrell for numerous episodes, and the likes of "Muppets Most Wanted," "Finding Dory," and "Rough Night" brought him to the cinema. Not to mention, he even popped up in a Marvel Cinematic Universe title way back when.
Here's the MCU film that Ty Burrell got the chance to appear in and the pretty forgettable character he signed on to play.
Burrell took on the forgettable role of Leonard Samson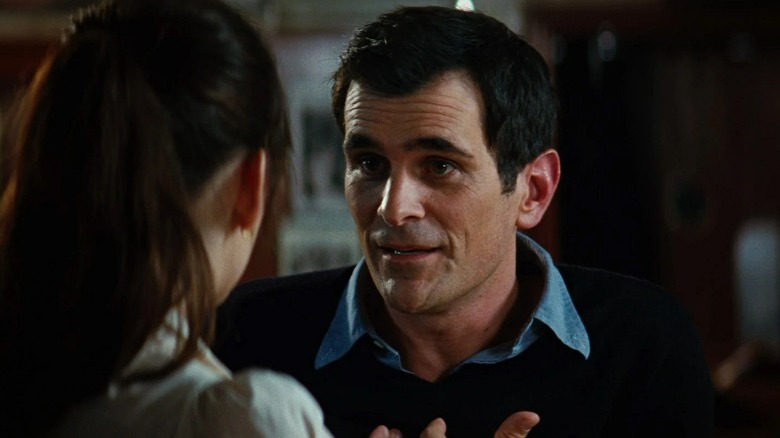 Universal Pictures
If there's one thing Marvel fans love, it's looking back at the worst Marvel Comics-based movies of all time. Director George Lucas' "Howard the Duck," that weird 1970s Doctor Strange flick, and other similar titles tend to come up, but what about if the conversation limits them to purely MCU installments? While it's not uncommon for "Thor: The Dark World" and "Iron Man 2" to take center stage, "The Incredible Hulk" rarely avoids these debates too. Fans and critics alike found it serviceable at best, and sadly for Ty Burrell, it was his big MCU introduction.
For those who don't recall, Burrell played Dr. Leonard Samson in the 2008 film, and he didn't get a whole lot to do. With Bruce Banner (Edward Norton) out of the picture, Samson became romantically linked with Betty Ross (Liv Tyler), prompting him to get jealous when Banner reunited with her. This amounts to the two ending their relationship after Samson indirectly caused the destructive battle at Culver University, and that's all he's done in the MCU so far. All in all, Burrell wasn't bad in the role per se, but Samson wasn't much to write home about.
Considering Leonard Samson's history in Marvel Comics, where he too exposes himself to gamma radiation and later becomes a beast known as Doc Sasquatch, there's certainly potential for the character in the MCU. Although, now 14 years removed from "The Incredible Hulk," it's entirely likely Ty Burrell's interpretation of Samson won't get the chance to shine.