It Co-Star Megan Charpentier Cast In Hulu's Locke & Key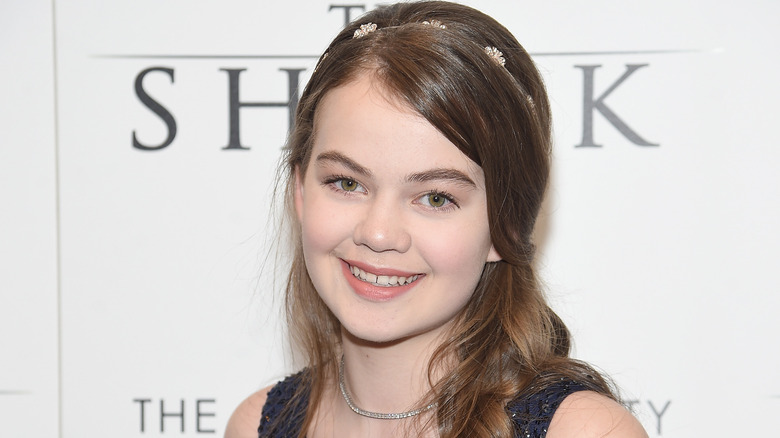 Getty Images
Another young actor from Andy Muschietti's It has been cast in the director's Hulu series Locke & Key, according to The Hollywood Reporter.
Joining fellow It alum Jackson Robert Scott, Megan Charpentier has signed up for the cast of the upcoming IDW comics adaptation, with a pilot to be directed by Muschietti. 
Written by Joe Hill, the story of the Locke & Key comics revolves around three siblings in the Locke family, who return to their ancestral home in Maine with their mother following the unexpected murder of their father. When they arrive at their home, Keyhouse, they discover magical keys which grant them an array of strange powers and abilities—as well as a demonic enemy that wants the keys for itself, and will stop at nothing to get them. 
Charpentier will take on the role of middle child Kinsey Locke, with Jackson Robert Scott playing the youngest member, Bode. Frances O'Connor is also a member of the cast as the children's mother, Nina.
Locke & Key will be executive produced by the production companies of both Andy Muschetti and Lost's Carlton Cuse, who will serve as showrunner on the series. The hourlong pilot episode will be co-written by Cuse and comic creator Joe Hill.
We'll have more news on Locke & Key as it comes in. Til then, check out the terrifying trailer for It, and follow it up with our feature on amazing comics that should never be adapted.