The Best Storyline In Blue Bloods Season 3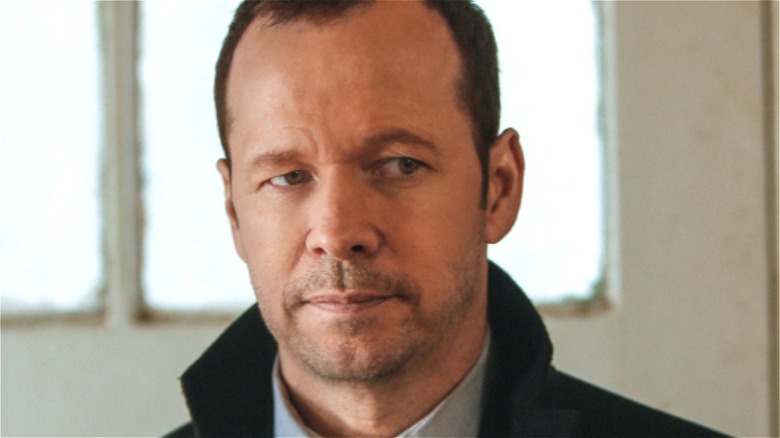 Craig Blankenhorn/CBS
"Blue Bloods" may be noteworthy because of its beloved ensemble of characters and talented cast members, but the series is still a fairly traditional network TV series. 
That means "Blue Bloods" has to deal with a lot of the same challenges that every other broadcast TV show does. In specific, the series has to constantly deliver enough new and entertaining storylines every year to fill out its 20+ episode seasons, which is a whole lot easier said than done. The fact that "Blue Bloods" has been on the air since 2010, therefore, means that the CBS series has tackled a wide array of storylines and subplots over the course of its run.
Some of the show's storylines have landed better than others, and fans of the series have yet to tire of discussing which of the series' numerous arcs and standalone stories are their favorites. With that in mind, it's worth looking back and determining which of the show's storylines rank as the best of their respective seasons. In the case of "Blue Bloods" Season 3, that honor goes to its climactic, two-part finale storyline, which revolves around the death of one beloved character as well as his friends' hunt to bring his killer to justice.
Blue Bloods' trip to the Bitter End takes several intense turns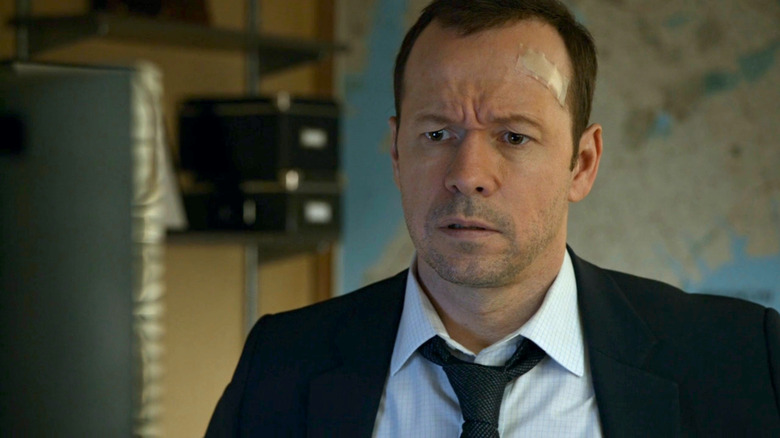 CBS
"Blue Bloods" Season 3 ends with a storyline that unfolds across its final two episodes: "The Bitter End" and "This Way Out." The arc revolves around a conflict that plays out between local law enforcement and the residents of the Bitterman housing project, which is unofficially referred to as "The Bitter End." 
The storyline begins with the shocking deaths of a young woman and her infant son, and it only gets increasingly darker and more intense from there. In fact, the first half of the storyline even ends with the death of Vinny Cruz (Sebastian Sozzi), which leads the central members of the Reagan family to come together in order to bring Vinny's killer to justice in the show's Season 3 finale.
After several more surprisingly violent moments and unexpected twists, the Reagans manage to do just that. However, the storyline's relatively happy conclusion doesn't take away from just how dark and intense it is. The storyline earns its two-episode length by repeatedly hitting viewers with a number of legitimately shocking twists and emotional plot beats. It sends the show's third season out on a bittersweet high and easily ranks as one of the most memorable arcs that "Blue Bloods" has ever delivered.
Taking all that into account, it's not hard to see why "The Bitter End" and "This Way Out" are still the highest-rated episodes of "Blue Bloods" Season 3 on IMDb.