Here's Where You Can Watch Every Season Of Blue Bloods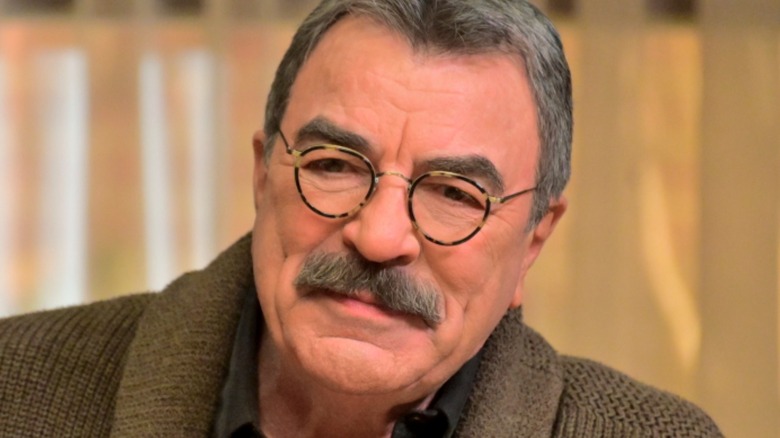 John Paul Filo/CBS
We may receive a commission on purchases made from links.
Even in a television landscape overrun with all manner of police procedural series, CBS' "Blue Bloods" has managed to stand out from the pack as one of the most consistently successful and high-rated shows of its ilk in years (via TV Insider). If you want proof of that, just look at its longevity. Season 1 introduces us to the story of the Reagan family and their work in multiple branches of New York law enforcement. Patriarch Frank Reagan (Tom Selleck) is Police Commissioner of the NYPD, oldest son Danny (Donnie Wahlberg) is a detective, youngest son Jamie (Will Estes) is beat officer (and later, a sergeant), and daughter Erin (Bridget Moynahan) is an assistant district attorney. "Blue Bloods" debuted in 2010 — practically another era in TV-hype-cycle years — and yet the show remains firmly and steadily on-air more than a decade later, now well into its rather popular 12th season.
"Blue Bloods" poses a tricky question for uninitiated viewers who want to hop on board after all these years, or even just longtime fans who'd like to rewatch their favorite episodes and seasons: Where can it be streamed? If you're interested in starting "Blue Bloods" now, you have a daunting task ahead of you. The show has aired over 200 episodes at the time of writing, with new ones coming out on CBS every week. But there's good news: All 12 seasons can be easily streamed on a handful of accessible platforms.
Blue Bloods can be streamed on Paramount+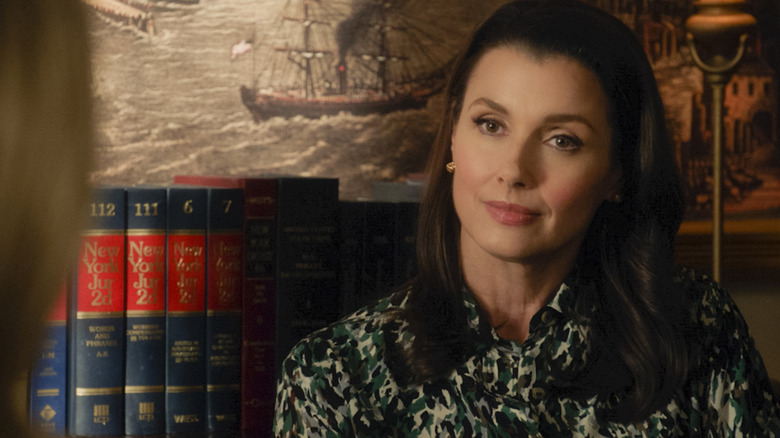 Courtesy of CBS
First, the best news: Every season of "Blue Bloods," including the episodes in the current Season 12, can be streamed by Paramount+ subscribers. Additionally, if you subscribe to the Paramount+ channel on Amazon Prime Video, you will also be able to commit to a mega-binge watch of the CBS drama. Paramount+ is CBS' official streaming platform, formerly called "CBS All Access" before its rebrand in 2021 (via /Film).
If you don't have Paramount+, you can always sign into the CBS site with your TV provider credentials and watch all episodes of "Blue Bloods" there. CBS offers a detailed explanation of how to go about that on its website help center. Alternatively, if neither of those options works for you, there are still a few potential avenues. All 12 seasons are available for purchase as individual titles on Prime Video, Apple TV+, Google Play, and Vudu. You can also buy individual episodes or entire season bundles on those services if you want to break up your "Blue Bloods" marathon into smaller pieces.
And, if that doesn't work, Hulu currently has the first nine seasons of "Blue Bloods" in its catalog. If you're a Hulu subscriber, those seasons — which collectively add up to 199 episodes — should certainly be enough to tide you over until more options become available.