Wonder Woman Leads Warner Bros. To Summer Movie Season Win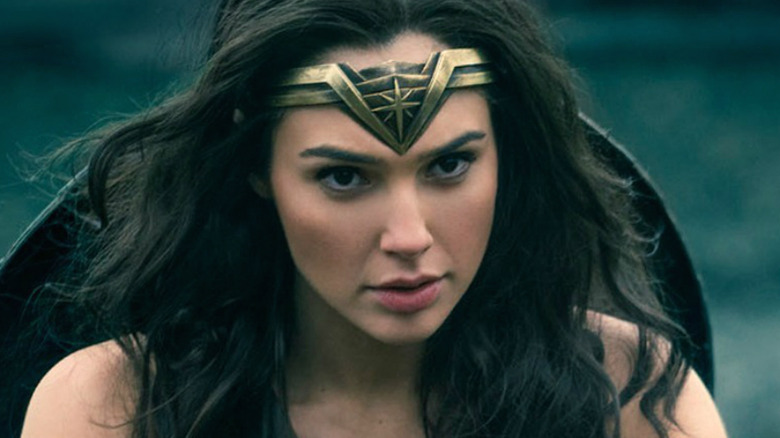 Wonder Woman helped save the summer box office and although ticket sales were down across the board, the DCEU flick gave Warner Bros. a major win.
Deadline reports that Warner Bros. came out on top of all the major studios this summer with $790 million, thanks in large part to the $409 million that Wonder Woman brought in. The studio also had Christopher Nolan's Dunkirk ($180 million) and the Conjuring spinoff Annabelle: Creation ($90 million), but Wonder Woman was the biggest film of the summer and the second-biggest movie of the year, behind Disney's Beauty and the Beast.
The Patty Jenkins-helmed film racked up plenty of accolades along the way, shattering the glass ceiling for female directors at the box office. Wonder Woman holds the record for the best opening ever by a movie directed by a woman ($103 million), the biggest superhero origin movie ever, and the top-grossing live-action film ever directed by a female. 
But audiences didn't run to theaters the way they have in recent years. This summer was the worst at the box office since 2006, and Warner Bros. actually saw a nine percent decrease from last summer, when the studio came in second during the season.
Disney came in second during the summer with $739 million from Guardians of the Galaxy Vol. 2, Pirates of the Caribbean: Dead Men Tell No Tales, and Cars 3.
Sony was the only major studio to see an increase this summer with $595 million, up 25 percent from last year. That's largely due to the success of Spider-Man: Homecoming ($325 million), but helped by Edgar Wright's Baby Driver ($105 million).
Meanwhile, it's officially time to begin thinking about the fall movie lineup. Take a look at some of the movies we think will blow everyone away.