Indiana Jones 5 Won't Feature Shia LaBeouf's Character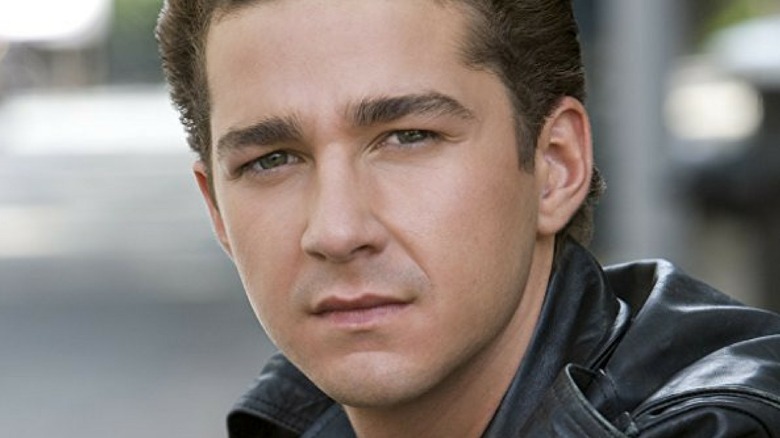 Indiana Jones will be short some family drama in his upcoming fifth solo film. Screenwriter David Koepp revealed in a recent interview with Entertainment Weekly that Shia LaBeouf's Mutt Williams, Indy's son introduced in Kingdom of the Crystal Skull, will not appear in the untitled fifth movie.
Koepp was fairly tight-lipped on what the film would contain, but he did confirm that Harrison Ford is set to return as the world's most badass archaeology professor. "Harrison plays Indiana Jones, that I can certainly say," he offered. He also teased that the plot of the movie will involve "some precious artifact that they're all looking for," in case you were worried that the new film would be going completely off base.
While Koepp wasn't able to give much of a tease about what to expect from the movie, he did give an idea about when we might be able to expect it. "We're plugging away at it," he said of their work on the film. "I think that's up to [director Steven Spielberg] and Mr. Ford... I know we've got a script we're mostly happy with. Work will be endless, of course." Koepp noted that Spielberg recently wrapped work on his Pentagon Papers drama The Post, adding, "If the stars align, hopefully it'll be his next film." 
It's not too surprising to hear that LaBeouf won't be back for the movie. In 2010, he told The Los Angeles Times that he was not a fan of Kingdom of the Crystal Skull, joining in on the negative critical consensus for the movie and saying, "I felt like I dropped the ball on the legacy that people loved and cherished."
LaBeouf later elaborated, saying that he blamed his own acting for failing to sell him as an action hero and alleging that Ford also recognized there were problems with the film's inability to be "updated." Ford, for his part, reportedly called LaBeouf a "f***ing idiot" for making those comments, saying he felt it was his duty to promote his movies "without making a complete ass of myself." (via NME)
Indiana Jones 5 initially had a July 19, 2019 release date, but that has since been pushed back to July 10, 2020. For now, see what we know about the film so far.