The Criminal Minds: Suspect Behavior Character You Likely Forgot Giancarlo Esposito Played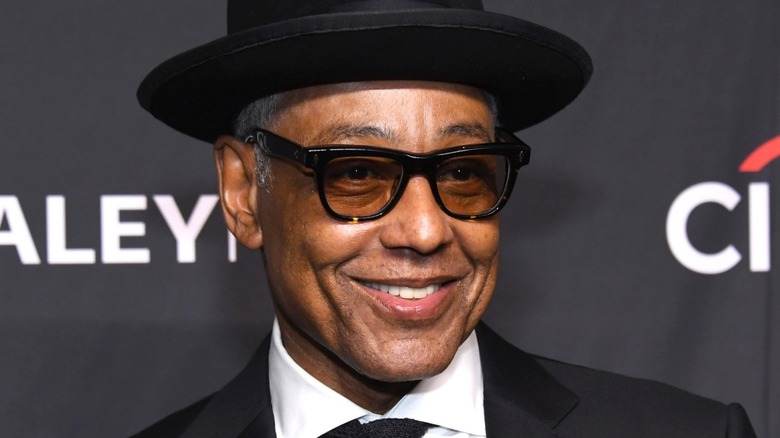 Jon Kopaloff/Getty
Giancarlo Esposito is best known for his role as methamphetamine and fried chicken kingpin Gustavo Fring in "Breaking Bad" and "Better Call Saul," but the Copenhagen-born and Manhattan-raised actor has earned nearly 200 film and television credits dating back to the 1970s (via IMDb). So far, the versatile performer's many credits have earned him a total of five Emmy nominations — three for his portrayal of Fring and two for his role as Moff Gideon in the Disney+ series "The Mandalorian."
Of course, after working as an actor for nearly half a century, Esposito has enjoyed plenty of time to experiment creatively. He has also portrayed characters as varied as Congressman Adam Clayton Powell in "Godfather of Harlem," Lex Luthor in the "Harley Quinn" television series, and magic mirror Sidney Glass in "Once Upon a Time." And, in addition to filling a plethora of roles in front of the camera, he has even found time to work behind the scenes a bit, both directing and producing the 2008 drama "Gospel Hill" and the 2013 thriller "The Show."
However, even the biggest fans of Esposito may not recall his guest appearance in a 2011 episode of "Criminal Minds: Suspect Behavior." While there may not be a great many reasons to remember the infamously low-rated series today (via Rotten Tomatoes), it's nonetheless still fun to look back on Esposito's brief role.
Giancarlo Esposito played former prosecutor Gordon Ramirez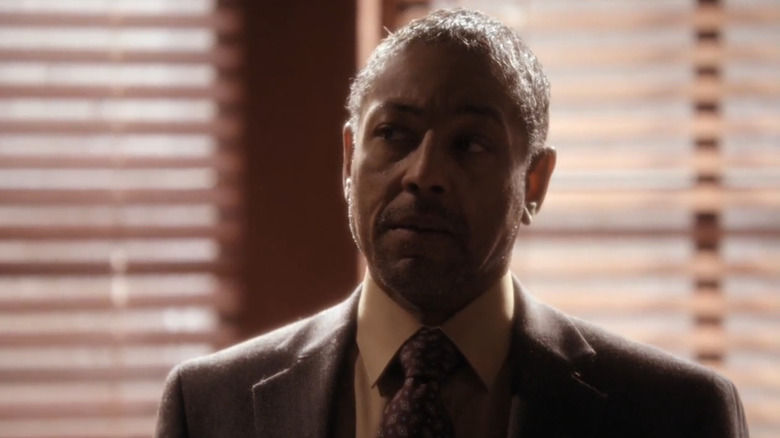 CBS
"Criminal Minds: Suspect Behavior" Season 1, Episode 10 ("The Time Is Now") features guest appearances by both Eric Roberts and Giancarlo Esposito. While Roberts plays a prosecutor named Andy Armus, Esposito takes on the role of retired District Attorney Gordon Ramirez (via IMDb). 
In the episode, Ramirez returns to Washington during death row inmate Veronica Day's (Mariana Klaveno) pursuit of a mistrial. Unfortunately, in the course of his visit, Ramirez admits to suppressing evidence during the original prosecution. Although Ramirez contends the evidence was unreliable at best, Judge Delilah Nunes (Jeryl Prescott) has no choice, but to exonerate Veronica and allow her to go free. While justice is eventually served (Veronica is re-arrested before the end of the episode), Ramirez's admission is an undeniable indictment of his time as district attorney.
Esposito only appears in two scenes of the episode, but in the second — when he admits his misconduct — Gus Fring fans will surely recognize the instant and powerful intensity that comes out when an ordinarily calm Esposito character is challenged. Ultimately, "Criminal Minds: Suspect Behavior" only lasted three more episodes and Esposito never returned to the role. Notably, this episode aired in May of 2011, only a few months before Esposito's time on "Breaking Bad" also came to an end (via IMDb).