The First Look At Zack Snyder's Rebel Moon Is Raising Some Eyebrows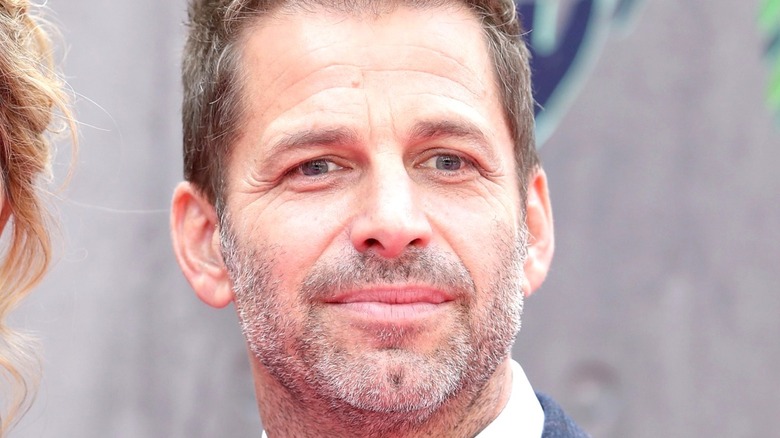 Chris Jackson/Getty Images
Zack Snyder is one of the hottest Directors in Hollywood right now. He's still very much riding high on the wave of success that crashed into him after Warner Bros. finally released his cut of "Justice League" back in mid-March of 2021. Based on its 8.1/10 rating on IMDb and 94% audience approval rating on Rotten Tomatoes, it's clearly the superior film compared to the Joss Whedon version that was originally released back in 2017.
Yesterday on Twitter, Snyder announced that he was at it again as he took to the platform to share photos from the first day of filming "Rebel Moon." The tweet contained a short, simple message with some interesting photos from the set and the film's lead actor. What started out as an unceremoniously rejected pitch for a new "Star Wars" film is now coming to fruition as its own legally distinct IP, one that fans are going gaga over.
The photos feature a portrait of lead actor Djimon Hounsou and a spaceship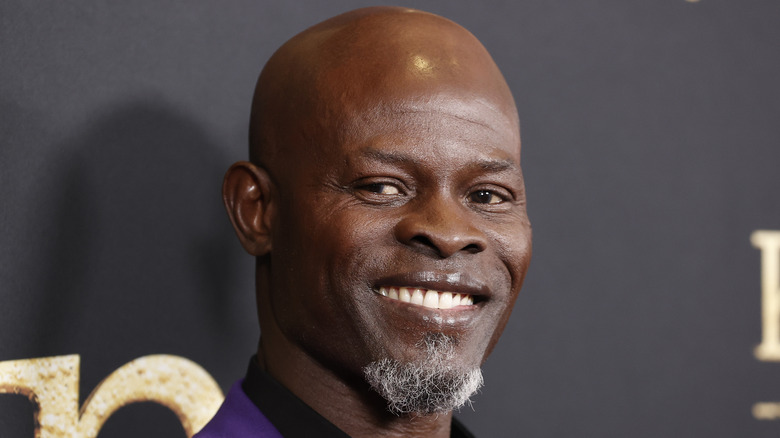 Arturo Holmes/Getty Images
The first and most prominent photo that Zack Snyder shared on Twitter is a black-and-white portrait of "Rebel Moon" lead Djimon Hounsou — famous for epic movies like "Blood Diamond" and "Guardians of the Galaxy" – as General Titus. He's wearing some fancy, intricate armor with the symbol of a crown as the centerpiece of the design, which Twitter user @DeesKneez insinuated was a "Kingdom Hearts" reference. There are also two shots of the spaceship that we're assuming belongs to him: a dark, shadowy interior shot of the cargo bay, and a shot of the exterior with some green along the edges of the cargo bay on-ramp, most likely to accommodate CGI effects later in post-production.
Fans on social media were hyped before Snyder teased them with the tweet, but they're even more excited now. The replies to the tweet are flooded with various meme-tastic versions of people screaming enthusiastically. Many other replies, like this one from @Muiez27, are from users excited to see Snyder's innovative answer to the "Star Wars" universe give the Lucasfilm franchise a run for its money. Overall, it seems like the hype is real. It's still early in production, but the likes of Space.com are expecting the film to hit Netflix by 2024.