The Underrated Leonardo DiCaprio Action Drama You Can Watch On Hulu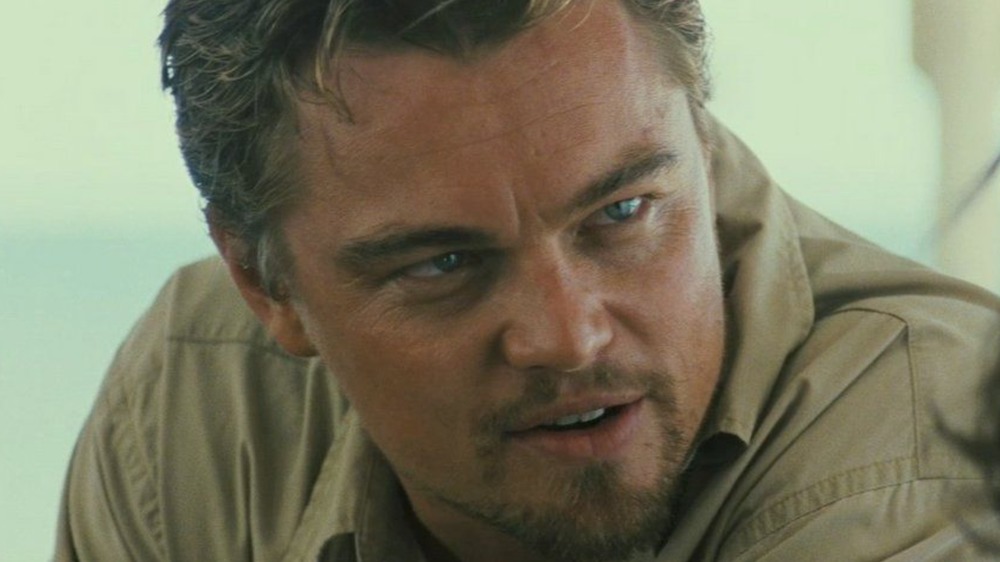 Warner Bros.
It was the mid-2000s, and two remarkable events were taking place in Leonardo DiCaprio's life. First, his future girlfriend was born. Second, and most pertinently, he became a genuine talent to watch after really coming into his own as an actor. Starting around his starring role in Catch Me If You Can and continuing on with head-turning parts in Gangs of New York and The Aviator, the superstar managed to break the barrier between teen heartthrobbery and serious performance.
2006 saw two entries in the actor's filmography. The first, The Departed, is better remembered, having picked up Academy Awards for best picture, director, editing, and adapted screenplay. The second earned DiCaprio his third of four moments when an Oscar got yanked out from in front of him like a Charlie Brown football. And now you can relive the preamble to that event by watching the underrated film on Hulu.
Yes, Blood Diamond, the political thriller from 2006, has been taking the streaming service by storm recently. And between rockstar performances by DiCaprio, Djimon Hounsou, Jennifer Connelly, and a newly de-mummified Arnold Vosloo, it has fresh-faced new fans wondering why the film didn't get more love when it first came out.
Blood Diamond turns up the intensity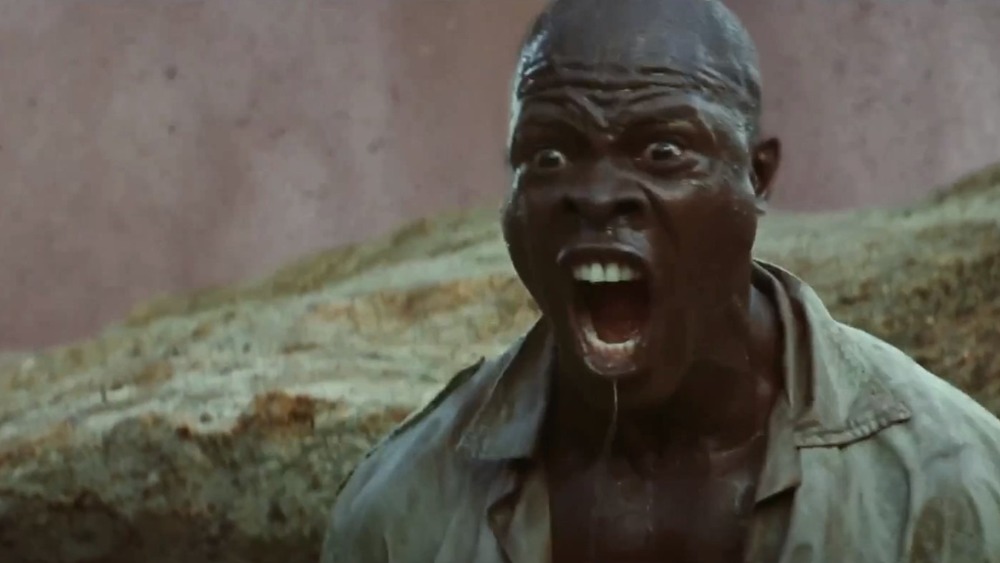 Warner Bros.
Directed by The Last Samurai and Glory helmer Edward Zwick, Blood Diamond was an ambitious film, and it was nominated for a glut of awards shortly after it was released. Nevertheless, the story of a hellish African conflict walked away from most ceremonies largely empty handed.
Blood Diamond's critical and audience reactions stand in sharp contrast to one another. Rotten Tomatoes has the film at an astonishing 90% approval rate with everyday joes, while professional reviewers took a sterner stance, hitting it with 63% positive takes. The complaints were varied — some derided what they saw as "a film about exploitation that sometimes feels like it IS exploitation," while others had harsh words about what they perceived to be a heavy handed message and an overplayed white savior narrative.
While it wasn't a box office smash or a universally critically beloved darling, Blood Diamond is generally recognized as an emotionally involving showcase of some powerhouse acting talents, with special praise being heaped on DiCaprio and Hounsou's performances. If nothing else, it serves as a stark reminder of those dark years when Michael Sheen was still relegated to smaller roles and not, as he was always meant to do, winning the hearts of streaming audiences by being low-key in love with David Tennant.