The Supernatural Character You Likely Forgot Sterling K. Brown Played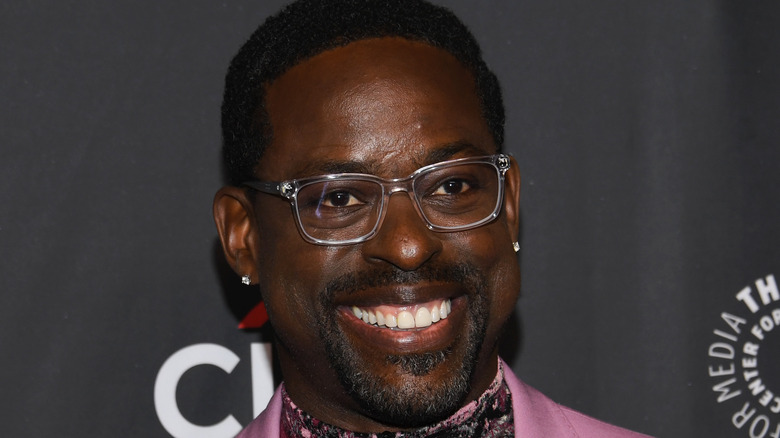 Jon Kopaloff/Getty Images
In 2016, actor Sterling K. Brown took on two roles that would come to define his career. In addition to a memorable turn as Los Angeles County prosecutor Christopher Darden in the FX limited series "The People v. O. J. Simpson: American Crime Story," Brown also began his first season as Randall Pearson on "This Is Us." 
Ultimately, both of these roles would win the actor two consecutive Emmy wins, one for outstanding supporting actor in a limited series and another for outstanding lead actor in a drama series. In the years since he began appearing in the NBC drama, Brown has secured a total of seven additional Emmy nominations, including a win for outstanding narration in the six-part CNN series "Lincoln: Divided We Stand."
Of course, like many successful actors in Hollywood, Brown performed smaller roles in numerous other projects before he found fame. For example, he had a variety of one-episode arcs on shows like "NCIS" and "Criminal Minds," with the latter role coming as late as 2015. Long before becoming such a recognizable name, Brown also appeared in four memorable episodes of The CW's "Supernatural." 
Brown played Gordon Walker for four episodes of Supernatural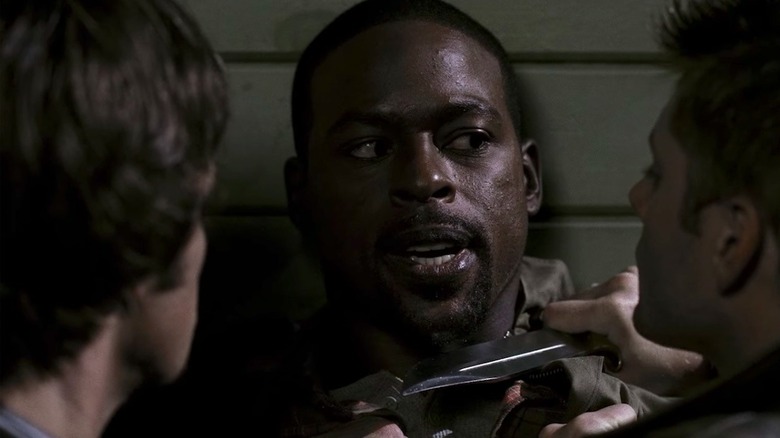 The CW
Beginning in "Supernatural" Season 2, Episode 3 ("Bloodlust"), Sterling K. Brown plays a character named Gordon Walker. Gordon is first introduced as a vampire hunter who crosses paths with Sam (Jared Padalecki) and Dean (Jensen Ackles) when they are all tracking down the same vampire nest. As Gordon explains, he previously developed his hatred for vampires because his sister was turned into one. In fact, Gordon's hatred for vampires runs so deep that he even admits to having killed his own sister. 
Like many characters in the series, although Gordon's goals make him an ally to Sam and Dean, his methods set him apart from the Winchesters. Despite Gordon's skill at hunting vampires, Gordon often quarrels with the Winchester brothers. Sadly, Gordon becomes a bloodsucker himself in Season 3, at which point Sam decapitates him, ending his short time as a vampire.
Whether or not "Supernatural" fans found Gordon's arc memorable, Brown certainly did. When it was announced that the series was coming to an end after Season 15, Brown took to Twitter to react to the news and reflect on his experience working on the long-running show. While retweeting a Deadline article about the show's end date, Brown wrote, "One of my most favorite experiences in front of the camera was getting to kick it with The Winchesters many moons ago. @jarpad @JensenAckles you will be missed!"