Here's How Much Money Antony Starr From The Boys Is Actually Worth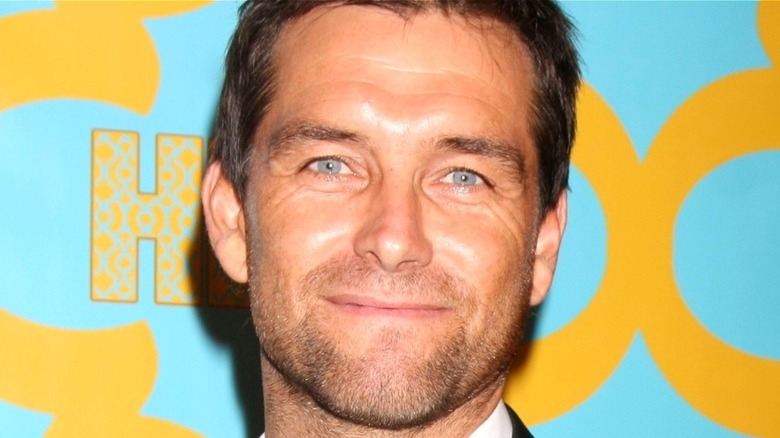 Kathy Hutchins/Shutterstock
Fans could give plenty of reasons why they love Amazon's "The Boys," but one that will likely leave the mouths of many of them is Antony Starr's performance as Homelander. The seemingly invincible "Supe" is the beloved leader of the Seven, a play on a "Justice League"-type team of superheroes but with all the backing and publicity muscle of a corrupt corporation behind them.
Given how much of a giant success "The Boys" has been for Amazon — two seasons down, plus an animated spin-off – it doesn't take too much of a leap to imagine those involved in the show are doing okay financially. "The Boys" Season 3 is set to premiere on June 3, and there is no end in sight for this gravy train either.
Before joining "The Boys," Starr was no stranger to being a leading man. He is perhaps best known for his role as identical twins Jethro and Van West, identical twins with opposing personalities in the New Zealand series "Outrageous Fortune." His career also includes a run on the 2016 mystery TV series "American Gothic," as well as the 2012 Australian thriller "Wish You Were Here."
With all of this work behind him and his career hitting a high with his murderous, milk-obsessed Homelander gracing televisions, it's a good time to ask exactly how much Antony Starr is worth.
Antony Starr has a net worth in the millions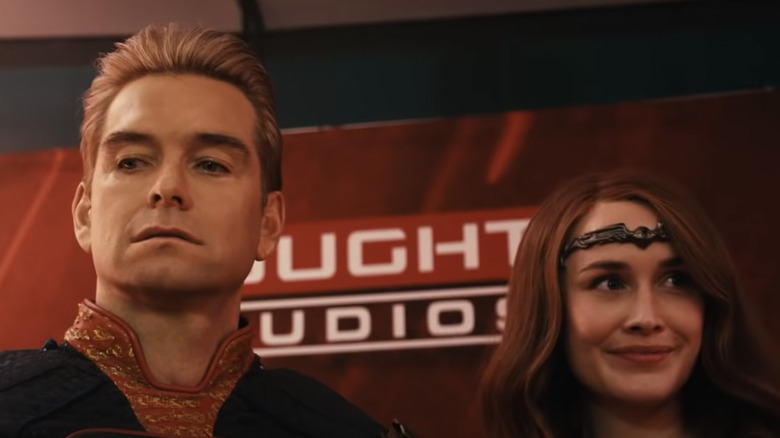 Amazon Prime Video
Antony Starr's net worth sits at around $2 million, at least according to Celebrity Net Worth. That's a number, however, that is only going to grow considering the success of "The Boys" and the likely subsequent success of Starr's career. One only needs to see an image of Starr as Lucas Hood in "Banshee" or in real life and compare it to that of Homelander to realize just how easily he can disappear into a role.
It'd be hard to guess Starr is a New Zealand actor in his mid-40s who made his name playing criminals looking at the blue-eyed, blond-haired Homelander. Besides his continuing gig on "The Boys," Starr will also have roles in the upcoming movies "Cobweb" and "The Interpreter." The latter project hails from director Guy Ritchie. Starr will be hanging up his cape for a bit to star alongside Jake Gyllenhaal, Alexander Ludwig, and others.
While it's unknown what Starr brings in for each episode of "The Boys," the show marks another progressive step for the actor, at least in the budget of the shows he's doing. "The work aspect is literally why I've left [New Zealand]," he said, revealing that a New Zealand show might cost "400,000 NZ dollars per episode," while "Banshee" was about $4 million per episode (via GQ). The budget for "The Boys" is unknown, but it's likely also around $4 million, given showrunner Eric Kripke's comments that it is less than half of the budget for "Game of Thrones" (via Insider).