The Better Call Saul Actor You Likely Forgot Was In Avengers: Infinity War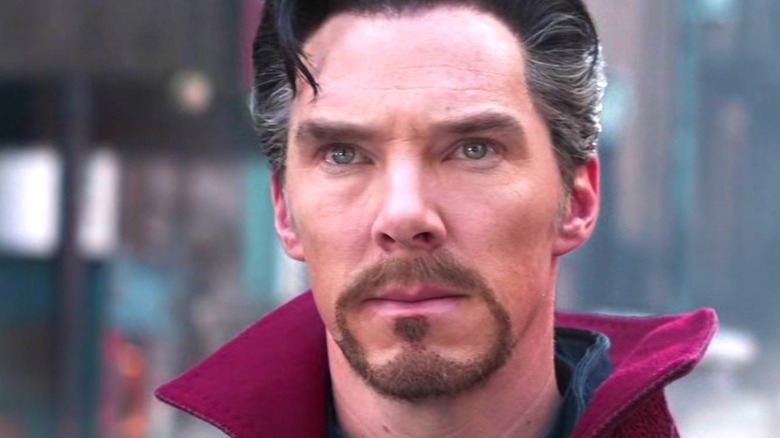 Marvel/Walt Disney Studios Motion Pictures
Fans of "Breaking Bad" and "Better Call Saul" haven't gotten a ton of personnel overlap with the Marvel Cinematic Universe as of yet, but there is at least one intersection between these two seemingly disparate worlds, and it takes the form of an actor familiar to "Better Call Saul" viewers and who also holds an important role within the MCU.
If you're struggling to remember whether Mike the Cleaner ever helped Tony Stark get out of a jam, you can stop scratching your head now. This particular performer only appeared as a voice in "Avengers: Infinity War," as well as a few other assorted Marvel projects. But even if you weren't able to recognize her by voice alone, it's a sure thing you'll recall her character, since it was a prominent piece of the MCU mythos over the course of several films.
Read on to find out which piece of the "Better Call Saul" mosaic also fits squarely into the Marvel Cinematic Universe.
Kerry Condon is known to viewers of Better Call Saul and Avengers: Infinity War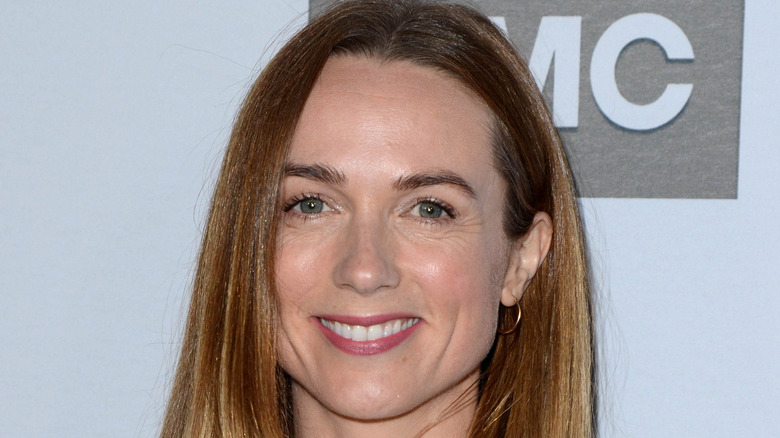 Kathy Hutchins/Shutterstock
If you don't know Kerry Condon by name, you might know her as her recurring character on "Better Call Saul," Stacey Ehrmantraut, the widowed daughter of Mike Ehrmantraut (Jonathan Banks). Her IMDb profile currently lists 17 episodes of "Better Call Saul" to her name, so it's a safe bet that you know her if you're a regular viewer of the show.
But that doesn't necessarily mean that you could spot her by voice alone, which is what you'd have to be able to do in order to recognize her in "Avengers: Infinity War" and the rest of her appearances in the Marvel Cinematic Universe. That's because she voices F.R.I.D.A.Y. (Female Replacement Intelligent Digital Assistant Youth, naturally), Tony Stark's new AI assistant after his original second banana J.A.R.V.I.S. achieved sentience and became The Vision.
F.R.I.D.A.Y. first appears on the big screen in "Avengers: Age of Ultron," and Condon has gone on to portray the character in four additional MCU installments, including "Infinity War." She's also set to reprise the role for "Avengers: Quantum Encounter," an attraction on the Disney Wish cruise ship (via Collider).