Spider-Man: Homecoming Writers Returning For Sequel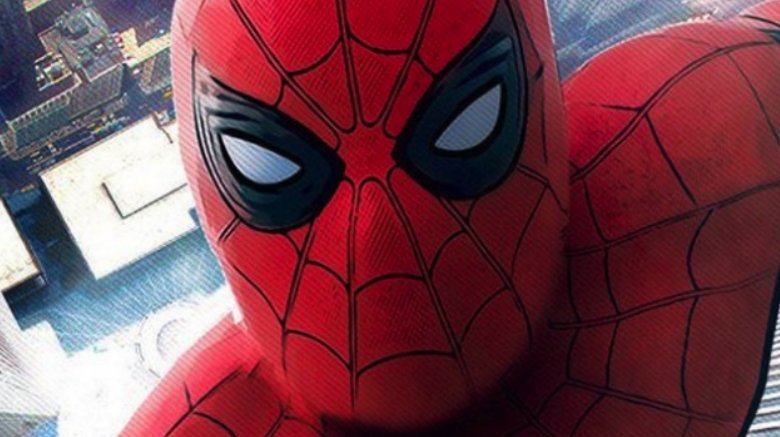 Sony
The gang is almost entirely back together for the sequel to Spider-Man: Homecoming.
According to The Hollywood Reporter, screenwriters Chris McKenna and Erik Sommers will return for the upcoming movie from Marvel Studios and Sony Pictures. Tom Holland is set to return as Peter Parker and director Jon Watts is already in talks to come back.
McKenna and Sommers, who began on TV with Community and American Dad, also worked on The LEGO Batman Movie and the upcoming Marvel flick Ant-Man and the Wasp.
Homecoming was a massive hit for Sony, bringing in $319 million in the U.S. and $737 million worldwide. By comparison, 2014's The Amazing Spider-Man 2 starring Andrew Garfield made $202 million domestically and $708 million across the globe. 
Picking up right after the events of Captain America: Civil War, which introduced Holland as Spider-Man, the movie was the third biggest film of the summer in the U.S., behind Wonder Woman ($406 million) and Guardians of the Galaxy Vol. 2 ($389 million). But those three movies were in a class of their own: the fourth-best movie of the summer was Despicable Me 3, which brought in $254 million domestically.
The sequel to Homecoming is already slated to arrive July 5, 2019. While we wait, take a look at some of the biggest unanswered questions we still have from the first movie.