Top Gun 2 Gets A New Writer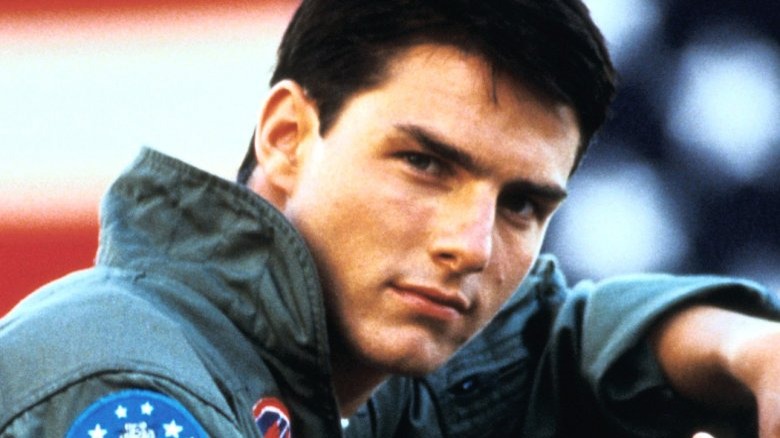 Maverick is still set to return to the silver screen, just with a new face on board to help make it happen. 
FilmStarts (via ScreenRant) reports that Eric Warren Singer has signed on to pen the Top Gun sequel script. Singer will replace original scribe Justin Marks, who wrote Disney's live-action adaptation of The Jungle Book, and was likely brought in to rewrite the script before production on the film kicks off. The movie, which is officially titled Top Gun: Maverick, is on schedule to begin filming early next year, either in January or February.
Earlier this year, while promoting The Mummy remake, Cruise revealed that he would be reprising his role as Lieutenant Pete "Maverick" Mitchell, and things quickly progressed from there. At long last, the second Top Gun film was a reality. However, Top Gun: Maverick was thrown into limbo when Cruise was injured on the set of his upcoming movie Mission: Impossible 6. 
Despite the severity of his injury, Top Gun: Maverick producer Jerry Bruckheimer reportedly doesn't believe it will impede the film's release in any way. This is fantastic news for Top Gun fans, as the sequel is something they've looked forward to for decades. 
Cruise previously revealed that the follow-up film will have a similar look and feel to the 1986 original, which was helmed by the late Tony Scott. "We're gonna have the same tone that we had with the first one," the actor said of the throwback aesthetic and tone. "Stylistically, it's gonna be the same. We're gonna have the same score from Harold Falermeyer. Aviators are back. The need for speed, we're gonna have big machines. It's gonna be a competition film like the first one, and it's gonna be in the same vein, the same tone as the first one, but a progression for Maverick."
The first Top Gun movie follows Cruise's Maverick as he studies piloting techniques at an elite U.S. Navy fighter weapons institution called the Top Gun Naval Flying School. There, Maverick develops a strong bond and meaningful-beyond-intimacy relationship with a civilian flight instructor named Charlotte "Charlie" Blackwood (Kelly McGillis), and grows closer to his Radar Intercept Officer Nick "Goose" Bradshaw (Anthony Edwards). The film also stars Tom Skerritt as Mike "Viper" Metcalf and Michael Ironside as Rick "Jester" Heatherly, among a host of others. 
Directed by Oblivion helmer Joseph Kosinski, who previously worked with Cruise in 2013 on that film, Top Gun: Maverick will speed into theaters on July 12, 2019. 
Until then, check out these upcoming sequels you had no idea were being made.