Netflix's Damsel - What We Know So Far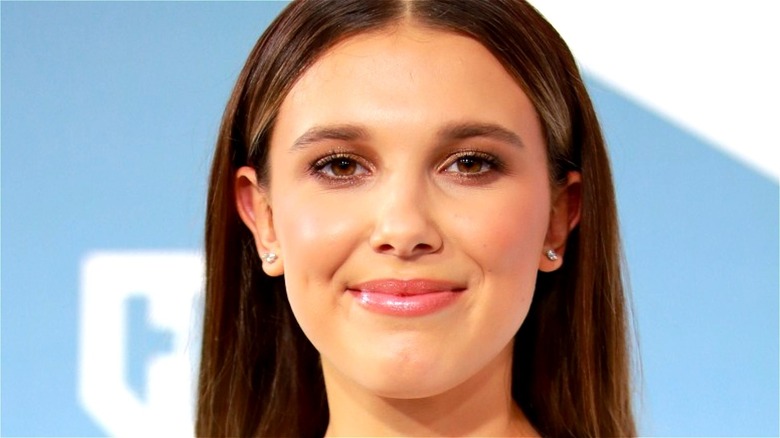 Rich Fury/Getty
Something about fairy tales never gets old. Even though the stories have been told again and again, creative minds have kept coming up with new slants and new presentations. Such is the case once more with Netflix's upcoming film, "Damsel," which — as the name implies — will provides a new spin on the old "damsel in distress" trope seen throughout such tales.
However, what makes "Damsel" interesting is not just its premise. As reported by Deadline, Millie Bobby Brown, the actress who earned acclaim playing the superpowered character Eleven in "Stranger Things," is slated to star and executive produce the picture. Brown is set to play Elodie — a princess who gets much more than she bargained for out of her marriage arrangement — while the great Angela Bassett will star alongside her. Unfortunately, Netflix has not yet revealed when "Damsel" is set to release, but they have teased a fair bit regarding the film's story, as well as its director, producers, and writer. Here's what we know so far.
Damsel turns age-old fantasy tropes on their head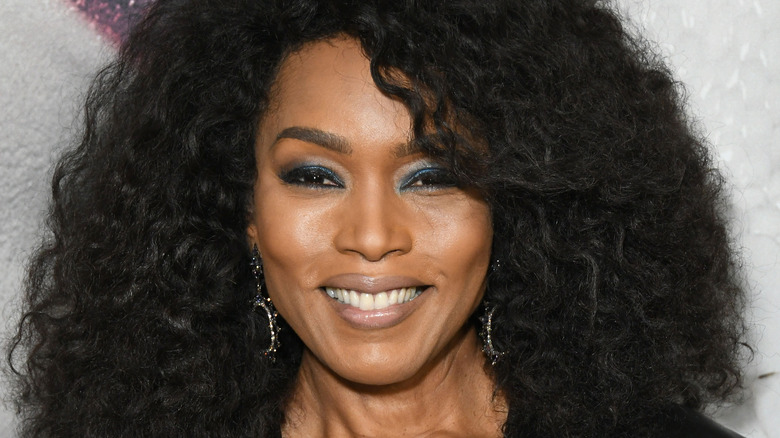 Quinn Jeffrey/Shutterstock
As explained by Deadline, the story will center around Elodie (Millie Bobby Brown). Like many fantasy princesses, Elodie grows up believing that she will one day marry a handsome prince — in this case Prince Henry. However, her ideal image of a happy life is destroyed when she discovers that, in reality, she is going to be sacrificed to a dragon. And while a traditional fantasy narrative might mean she has to hold out for rescue, the odds are that this film will spin that trope on its head in creative ways — likely involving her saving herself.
According to a separate Deadline release, Angela Bassett ("American Horror Story," "Master of None") will be playing Lady Bayford, Princess Elodie's stepmother. Most fairytales tend to have a more malevolent slant on stepmothers, but given the unconventional narrative of "Damsel," it'll be interesting to see if Bassett's character provides a different task. 
Story details aside, the Netflix film will be directed by Oscar Nominee Juan Carlos Fresnadillo ("28 Weeks Later"), and it is based on a screenplay by Dan Mazeau. Mazeau is also serving as one of the film's executive producers alongside Zack Roth, Chris Castaldi, and Brown herself.