The Only Two Supernatural Episodes That Creator Eric Kripke Directed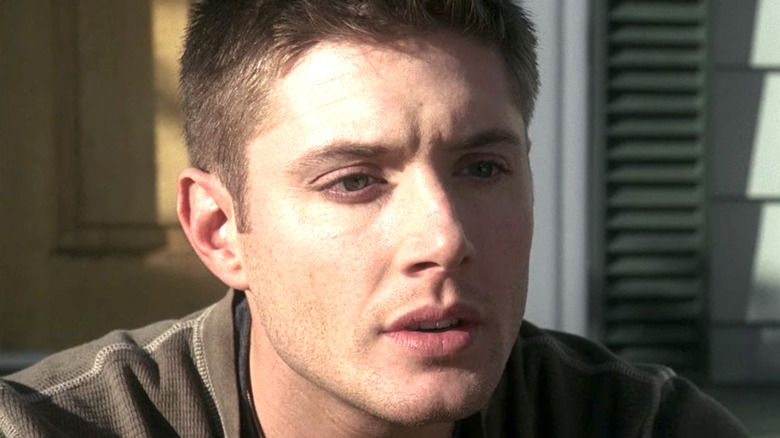 The CW
Eric Kripke is one of the most prolific television writers of the past 30 years. 
Over the course of his career, the writer-producer has created a number of beloved TV series, including "Timeless," "Revolution," and "The Boys" (via IMDb). However, he will likely always be best known for creating "Supernatural." The popular fantasy series first premiered on The WB in September 2005 and not only survived that network's rebranding as The CW but went on to run for a total of 15 seasons. Throughout that time, the series produced a whopping 327 episodes and made lifelong stars out of several of its core cast members — namely, Jensen Ackles, Jared Padalecki, and Misha Collins.
However, despite how long "Supernatural" stayed on the air, Kripke himself only ever directed two episodes of the show. The episodes, which aired during the series' second and fourth seasons, were both made prior to Kripke's departure as showrunner at the end of "Supernatural" Season 5 (via Entertainment Weekly) and are well-regarded by fans of the show. That said, "Supernatural" viewers may still be surprised to learn which two episodes of the show were directed by its creator.
Eric Kripke directed two early but notable Supernatural episodes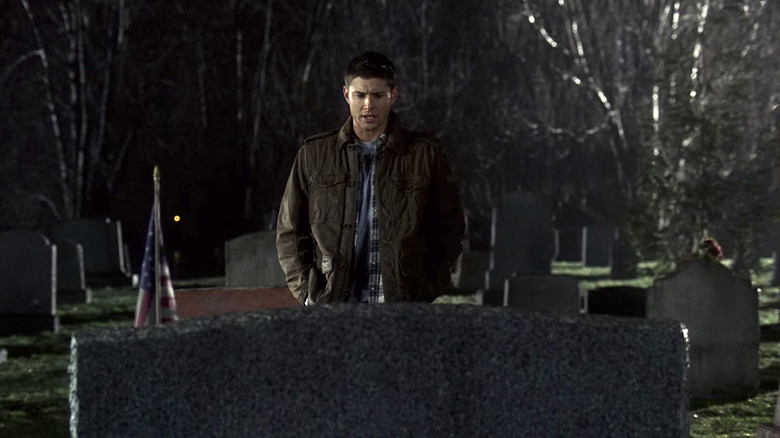 The CW
Eric Kripke directed Episode 20 of "Supernatural" Season 2, titled "What Is and What Should Never Be," as well as the show's Season 4 finale, titled "Lucifer Rising." Both episodes continue to be looked upon highly by "Supernatural" fans, as is evidenced by the fact that they currently hold matching 9.3 average ratings on IMDb.
While some fans might be surprised to discover which "Supernatural" episodes Kripke did direct, it makes sense that he chose to helm the ones that he did. "What Is and What Should Never Be" is a surprisingly emotional installment of the show, one that follows Dean Winchester (Jensen Ackles) after he finds himself in a surreal world where his mother was never killed and he and his brother, Sam (Jared Padalecki), were never raised to be supernatural hunters. It's an episode that confronts the lingering pain Dean feels over his personal losses, so it makes sense that Kripke, who created the character, wanted to be the one to direct it.
As for Kripke's second "Supernatural" directorial outing, it's worth noting that "Lucifer Rising" lays the groundwork for a lot of what happens in the series' fifth season. Given that Kripke always planned on having the show's original apocalyptic storyline end with its fifth season, it's not hard to see why he chose to direct the episode that directly sets up the central conflict of "Supernatural" Season 5.
In other words, while Kripke didn't direct as many episodes of "Supernatural" as fans might have expected, it's clear that he made the most out of his two directorial efforts.