Spider-Man: Homecoming Writers Developing New Sci-Fi Series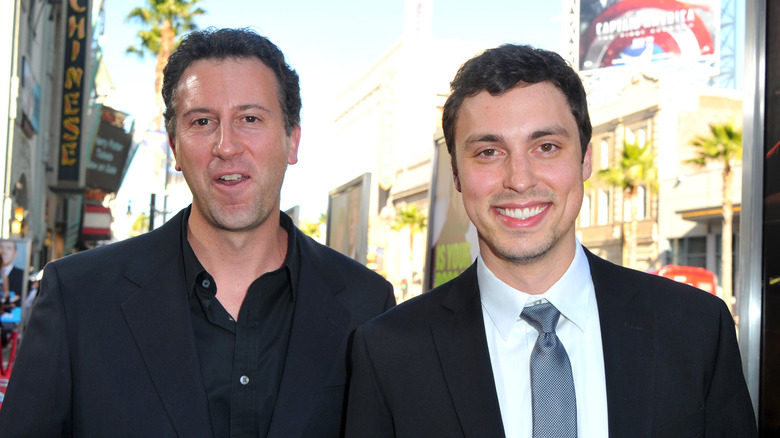 Getty Images
The writers behind the hugely successful Spider-Man: Homecoming have a new adventure in their sights.
Variety reports that John Francis Daley and Jonathan Goldstein are developing a one-hour sci-fi drama series for Fox. Currently titled Proxy, the show would be centered on technology that allows online users to virtually live through the experiences of hedonistic "proxies" on a remote island paradise.
Daley, who also acted in Judd Apatow's Freaks and Geeks and later on the Fox series Bones, created the show and he'll write and executive produce. Goldstein will also executive produce, and if the project moves forward, he'll also write. Michael Sugar, who executive produced 13 Reasons Why and The OA for Netflix is attached as an executive producer.
Daley and Goldstein made their directorial debut with the 2015 installment of the Vacation franchise. They also wrote the script for Horrible Bosses and are set to direct the upcoming comedy Game Night, starring Jason Bateman and Rachel McAdams.
It's still early in the process for Proxy, but we'll let you know when we hear more. Until then, check out some easter eggs you missed in Spider-Man: Homecoming.