Easter eggs you missed in Spider-Man: Homecoming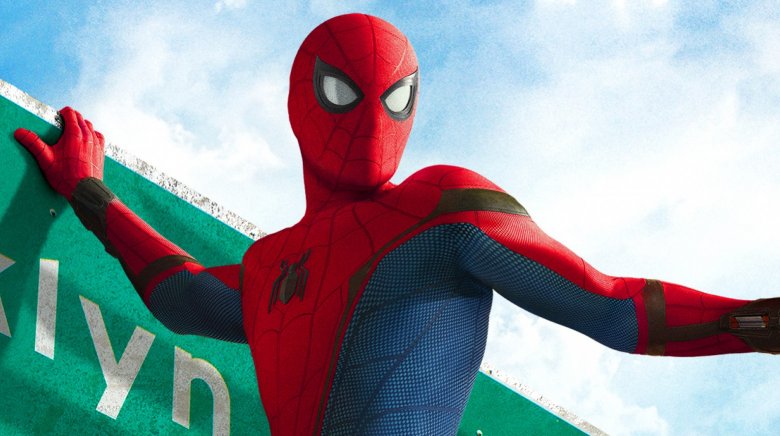 Spider-Man: Homecoming has arrived, and it's far more tangled up in the massive web of the Marvel Cinematic Universe than anyone ever expected. Not only did Homecoming elaborate on the established MCU, it built a pretty rich world for itself, entrenched in over 50 years of Marvel comics. The average spider can lay anywhere between ten and 1500 eggs—just how many Easter eggs did Homecoming leave behind? Read on to find out.
And if your Spidey-sense is tingling, that's only because there are spoilers ahead.