A Fan-Favorite National Treasure Character Is Officially Returning For The Disney+ Series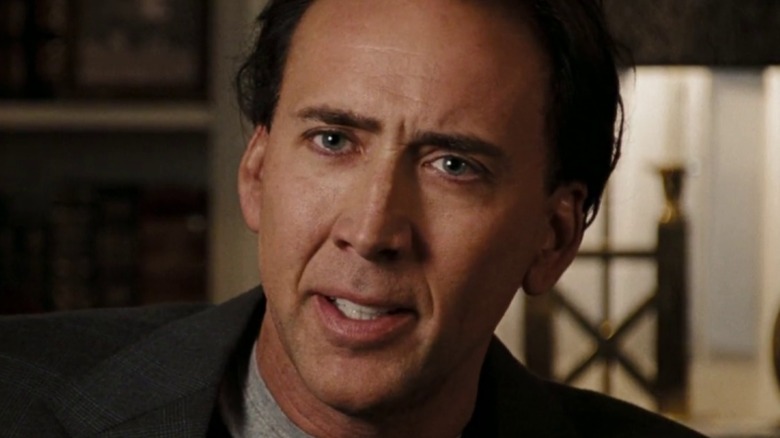 Disney
"National Treasure" hit the big screen way back in 2004, courtesy of director Jon Turteltaub. It starred Nicolas Cage as Benjamin Franklin Gates, who comes from a lineage of treasure hunters and seeks to keep up the family business by unearthing supposedly hidden riches that were tucked away centuries ago by the United States' Founding Fathers. Of course, in doing so, he encounters obstacle after obstacle but eventually discovers the loot he'd dreamed of since he was a child. This plot didn't exactly dazzle critics, but on the other hand, most audiences loved it.
At the time of release and in the years since its premiere, a strong fanbase has stuck behind "National Treasure" and later its sequel, 2007's "National Treasure: Book of Secrets." Their love for it — coupled with Cage's unforgettable delivery of a line about stealing the Declaration of Independence — has ensured the franchise remains in the pop culture zeitgeist in some small form. As it turns out, Disney has taken note of this, hence why a third "National Treasure" movie, as well as a Disney+ offshoot series, are on their way down the production pipeline.
As the latter continues filming, an exciting update about it has come to light. A fan-favorite character from the first two "National Treasure" films, and the actor behind them, will make their return for the streaming show.
Justin Bartha will once again play Riley Poole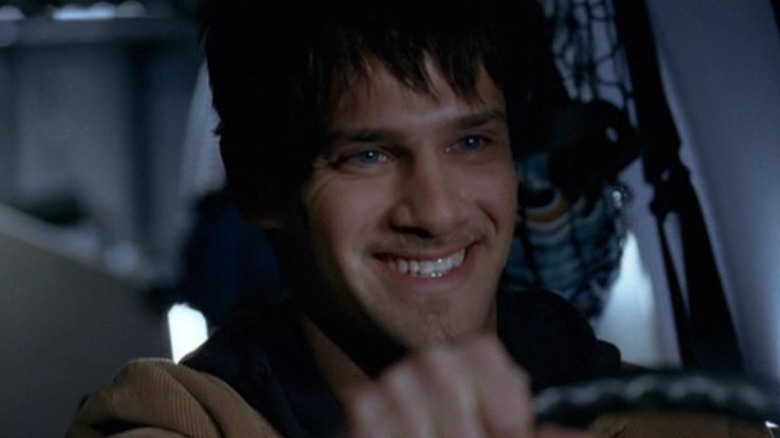 Disney
To pull the world's most remarkable hidden treasures into the light, Ben Gates didn't work alone. Dr. Abigail Chase (Diane Kruger) and Riley Poole (Justin Bartha) accompany him in both "National Treasure" installments, each bringing their own expertise to the table. Thanks to his quick quips and outgoing nature, Riley became a beloved name among "National Treasure" fans, who will be delighted to know that they haven't seen the last of him. His story will continue in the upcoming Disney+ series, with Bartha set to reprise his role in a guest capacity (via The Hollywood Reporter).
Carrying on the legacy of the first two "National Treasure" installments, the still-unnamed Disney+ spin-off will spotlight a brand new cast of characters on an entirely new adventure. Lisette Alexis stars as Jess, who will embark on a quest to learn more about her family's hidden past and reclaim a lost Pan-American treasure. Catherine Zeta-Jones, Antonio Cipriano, Jordan Rodrigues, Zuri Reed, Lyndon Smith, and Jake Austin Walker will also star, though it's currently unknown who they will play nor when audiences can expect the series to pop up in the Disney+ library. 
Regardless of how Riley Poole will factor into this story, it'll be great to see Justin Bartha of "Atlanta" and "The Accidental Wolf" fame back in action as the iconic character. Hopefully, more news about the extent of his involvement isn't too far away.