G. Callen's Best Moment In NCIS: Los Angeles Season 5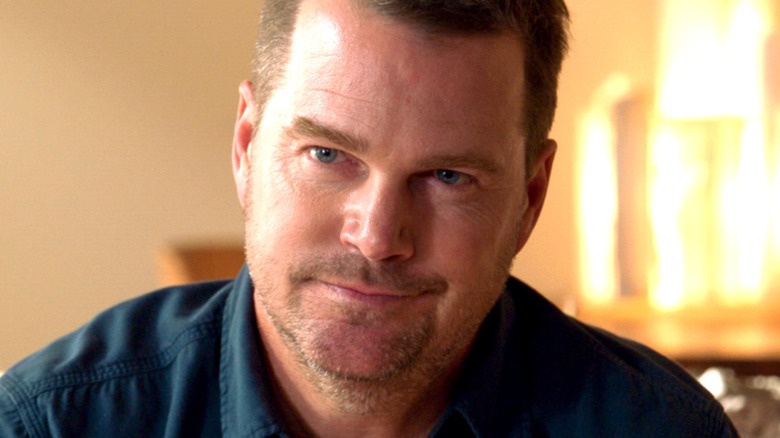 CBS
While military cop show "NCIS" has long been a genuine TV juggernaut, it didn't start as a wholly original concept, but rather as a spinoff of a legal procedural titled "JAG." So, when "NCIS: Los Angeles" premiered and became a part of the ever-growing "NCIS" universe, the series technically debuted as a spinoff of a spinoff.
Whereas "NCIS" differentiated itself from "JAG" by focusing more on criminal investigations than legal proceedings, "NCIS: LA" stands apart from its predecessors by highlighting a specific Naval Criminal Investigative Service team called the Office of Special Projects that typically handles undercover operations, as opposed to the broader purview of the core team in the mainline series.
G. Callen (former movie star Chris O'Donnell) is the on-the-ground leader of the Office of Special Projects, and essentially the main character amidst what is otherwise an ensemble cast. Given that he's at the show's center, the 12 seasons and counting that have aired thus far of "NCIS: LA" feature their fare share of big Callen moments. Season 9, for example, includes a stand-out episode in which Callen skillfully leads a high stakes rescue mission. In contrast, arguably his best moment in Season 5 is one in which an undercover teaching job reveals a new side to his character during what is otherwise a serious military investigation.
Callen goes undercover as a substitute teacher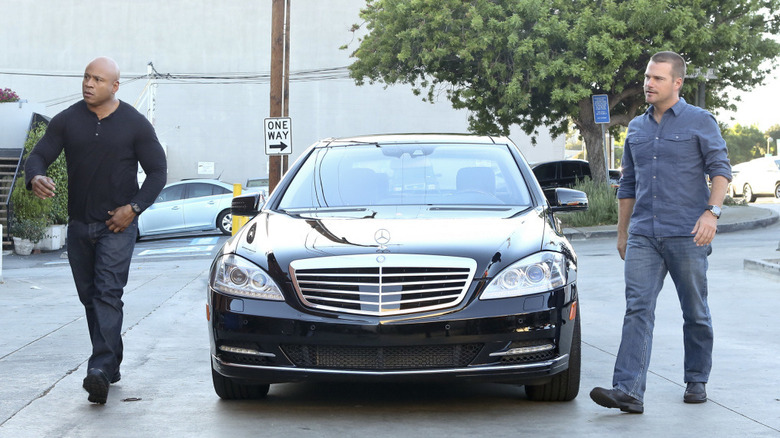 Robert Voets/CBS
In Season 5, Episode 6 of "NCIS: Los Angeles," titled "Big Brother," the Office of Special Projects must locate a 15-year-old hacker after her interference compromises a prior investigation. In order to do so, they decide to send someone undercover to a private high school. At first, the team collectively pressures the unwilling Kensi Blye (Daniela Ruah) into taking the job, but she backs out before the school day begins. After no one else volunteers to take her place, G. Callen winds up subbing for one of the school's History teachers, referring to the investigation as their "most challenging undercover assignment yet." Shortly after beginning his stint, Callen takes issue with the class textbook's interpretation of history and takes that day's lesson into his own hands.
This scene represents Callen at his best due to how it frames his usual military competency in an entirely new setting. Throughout numerous "NCIS: LA" episodes in Season 5 and beyond, Callen demonstrates his considerable skills within dangerous military environments. In "Big Brother," however, Callen undertakes an entirely new kind of challenge, and not only rises to the occasion but even takes an interest in his adopted persona. In this episode, then, viewers get to witness Callen in atypical surroundings, and are therefore able to glean further insight into his character through his approaches to US history and teaching high schoolers respectively.