Why Mark Harmon Almost Quit NCIS A Lot Earlier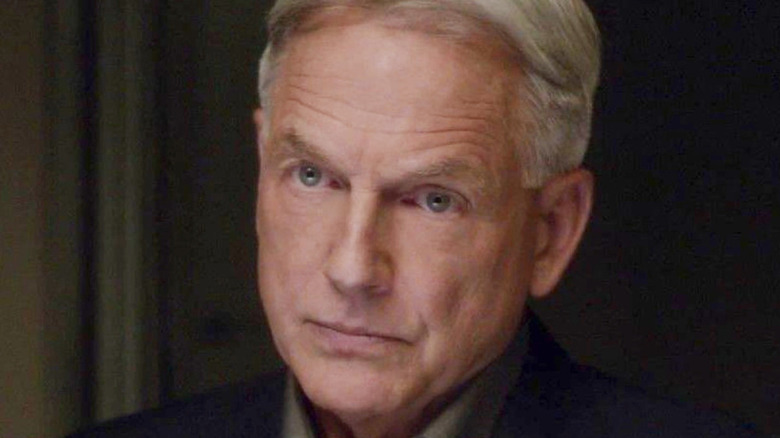 CBS
"NCIS" debuted on CBS back in 2003 and is still going strong in 2022, producing 19 seasons in that time. The series follows the titular investigatory unit as they solve crimes pertaining to the United States Navy and Marine Corps, and their caseload has kept them busy for almost two decades.
For much of the show's run, the team of investigators was led by Supervisory Special Agent Leroy Jethro Gibbs (Mark Harmon). As such, the silver-haired actor became the face of the series in the eyes of many viewers. However, in October of 2021, the actor parted ways with "NCIS" after almost two decades as a member of the cast (via The Hollywood Reporter). Season 19, Episode 4 concluded Gibbs' journey — at least for the time being. Harmon still has a limited-episode deal, and he will continue to work on the series in an off-screen capacity.
It remains to be seen if Gibbs will return to lead the team on more dangerous missions down the line. If he doesn't, however, the agent will go down in history as one of the most important characters to ever grace "NCIS." That said, the legacy of Gibbs might not be as strong as it is today if Harmon left the show when he originally considered calling it quits.
Mark Harmon nearly quit NCIS during Season 4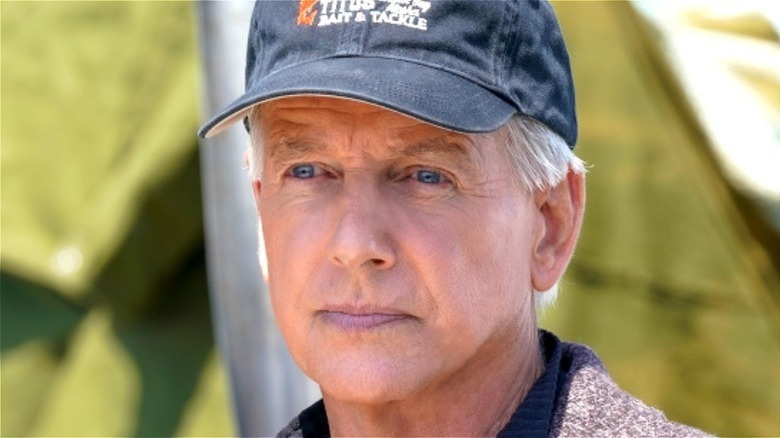 CBS
Mark Harmon came close to leaving "NCIS" during Season 4 following a dispute with the show's creator and original showrunner, Donald Bellisario. Per TV Guide, the Gibbs star reportedly wasn't a fan of Bellisario's management style, which was described as "chaotic." According to one source, the showrunner had a tendency to send scripts to the stars at the very last minute, while also making them work 16-hour days. The process supposedly had a negative impact on Harmon's life, and CBS was forced to choose between the actor and Bellisario. The rest is history.
David McCallum, who plays Dr. Donald "Ducky" Mallard on "NCIS," more or less confirmed these reports while speaking to Digital Spy in 2014. During the conversation, the "NCIS" veteran revealed that Bellisario was often late in sending the scripts to the actors. In the end, Harmon essentially became a spokesperson for the cast and crew members who had an issue with the showrunner.
However, Bellisario had a different recollection of the events in an interview with the Los Angeles Times. The "NCIS" creator revealed that Harmon was difficult to work with and the fallout stemmed from one specific incident. "I asked Mark to reshoot a scene. He redid it exactly the same way he did it the first time and never spoke to me again," Bellisario revealed.