My Happy Marriage Season 1 - What We Know So Far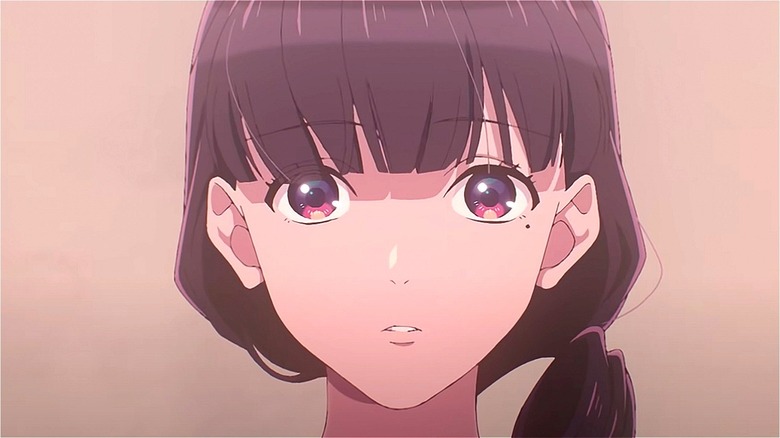 KADOKAWA/My Happy Marriage Partners/YouTube
If you're looking to add a dash of romance to your anime watchlist, then there's a new series on the horizon that may be worth your attention. "My Happy Marriage," the popular light novel and manga franchise from author Akumi Agitogi and illustrator Tsukiho Tsukioka, is being adapted into a full-length anime series. The series follows the life of a Japanese woman after her family forces her into an arranged marriage with a notoriously uncaring military man.
News on the adaptation first broke on April 5, 2022, when the show's official website opened for the first time. Unfortunately, the website provided no official release date for "My Happy Marriage." However, it does contain plenty of details regarding the series' casting and story. Kadokawa Anime has also released a promotional video on its official YouTube channel, showing off the show's characters and animation. With all of that in mind, here is what we know so far about "My Happy Marriage" Season 1.
My Happy Marriage is a romantic fantasy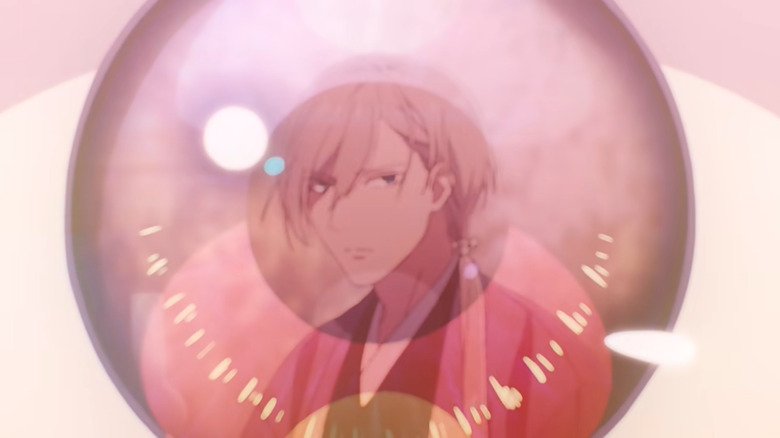 KADOKAWA/My Happy Marriage Partners/YouTube
Directed by Takehiro Kubota at Kinema Citrus, "My Happy Marriage" is a story about two unlikely lovers learning to grow closer. The protagonist, Miyu Saimori (Reina Ueda), is part of a high-ranking family (via Anime News Network). Despised by her stepmother and half-sister, her family arranges for her to marry the intimidating Kiyoka Kudou (Kaito Ishikawa).
A cold-hearted military man, Kiyoka is so infamously un-loving that his previous fiancées all left within days of being with him. For Miyu, however, it provides the opportunity for a better, and perhaps more loving life than the one she has at home. In time, she even begins to develop feelings for Kiyoka as their relationship allows her to gain more self-confidence.
As of right now, the romance anime series has only been confirmed for a single season. However, the original light novel has released three entries since it debuted in 2018, meaning there could be enough content to make a second season in the future (via Yen Press).