Alamo Drafthouse To Host Clowns-Only Screening Of It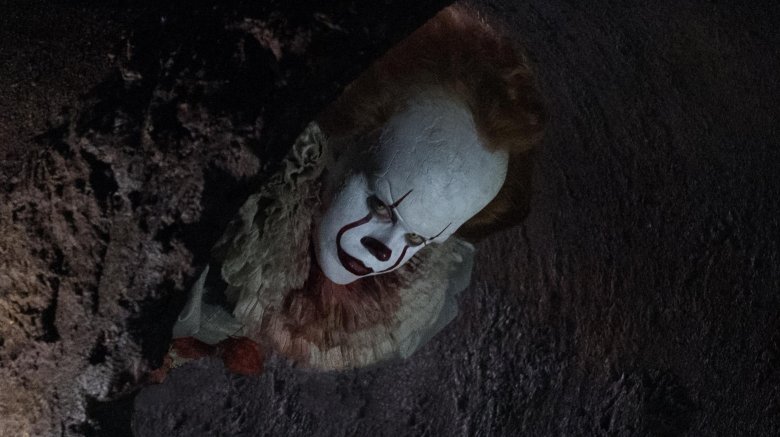 Warner Bros
It's every nightmare you've ever had, your worst dream come true.
According to their website, the Alamo Drafthouse's Mueller theater in Austin, Texas will play host to a hopefully one-time-only screening of the new Stephen King adaptation It, with admittance granted only to people who come dressed as clowns.
The Alamo Drafthouse previously made headlines for running women-only screenings of Wonder Woman, the mere existence of which irked some commentators. Whether this next promotion focusing on clowns is an evolution of or commentary on that incident is up for you to decide, though Birth.Movies.Death writer Siddhant Adlakha noted on Twitter that the Alamo Drafthouse's official Facebook account had an exchange with one commenter who came up with the clown idea in jest.
"We might actually have to steal that clown idea," read the reply from the Alamo Drafthouse. 
Lo and behold, they're really doing it. In their description of the event, the theater announced "an IT pre-party where we will have face-painters available for clown 'touch-ups', a photo booth, raffles for prizes, and other terrifying merriment." Think about a kid accidentally walking into that theater. The photos alone are going to stop peoples' hearts.
It comes out in the United States on September 8, and the one-time-only clown screening will take place on September 9. Check out the crazy virtual reality trailer for the movie here, and follow it up with our list of the ten best—and ten worst—Stephen King movies.