We Finally Understand Why Michael Bay Hasn't Directed A Marvel Or DC Movie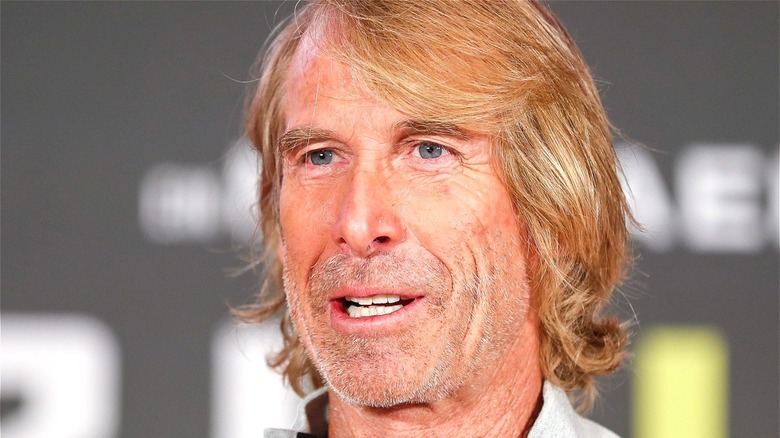 Gerald Matzka/Getty
Throughout his nearly 30 year career as a filmmaker, director Michael Bay has established himself as one of the foremost pioneers of the big budget action film. His films are often characterized by enormous action setpieces, flashy cinematography, and (of course) an abundance of explosions. Though Bay's work has received generally mixed critical reviews throughout his career, he currently ranks as one of the highest grossing directors of all time, having pulled in an estimated $6.4 billion at the worldwide box office (via The Numbers).
Due to Bay's affinity for all things action and familiarity with huge budgets, one might assume that he would fit in perfectly as a director for one of the many superhero films released in recent years, working with either Marvel or DC. However, Bay has still not dabbled in the superhero genre in any capacity. Bay would hardly be the first major director to take on a superhero film, as other high profile filmmakers such as Christopher Nolan and Kenneth Branagh have also lent their talents to the superhero genre directing such films as "The Dark Knight" and "Thor" respectively.
So, why hasn't Bay done a superhero movie yet? According to the director himself, his hesitancy to make a superhero film is less about the genre, and more about his own desire to make something that is completely his own.
Bay says he would love to do a superhero film — on his own terms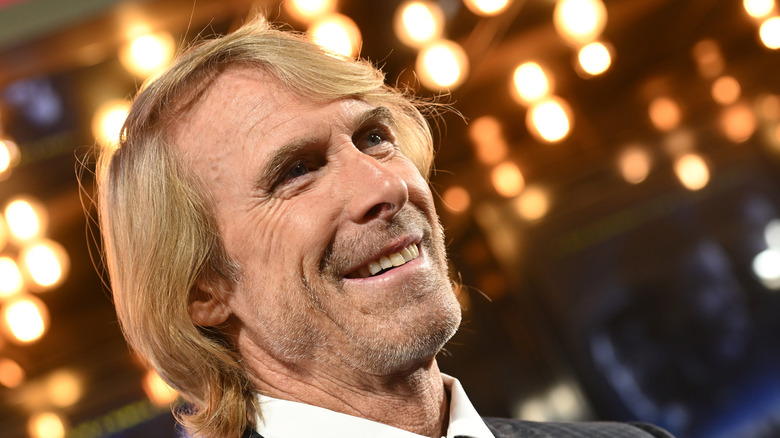 Jeff Spicer/Getty Images
During a recent interview with Comicbook.com, Michael Bay asserted that, if he did direct a movie for Marvel or DC, he would like to have the freedom to create his own unique world while making it. "I'm not the guy to go into Lucas' 'Star Wars' and do 'Star Wars Five,'" Bay explained. "That's not me. I'm not the one to come into 'Iron Man 7' ... I want to do my own thing." Bay's comments echo a similar statement recently made by "Shazam!" director David F. Sandberg, who claimed that he would never do a "Superman" film because he preferred to take on a character with essentially no existing film history.
Bay went on to clarify that he is genuinely interested in directing a superhero movie, saying: "I would love to do a superhero thing but I want to do it on my own terms and create my own world." It seems like Bay would be more than happy to take on a superhero film for Marvel or DC if they offered it to him — though his comments indicate that his film would have to center around a hero that he could create his own unique world for, and not one who has an existing role in either the MCU or the DCEU.