HBO Renews Room 104 For Season 2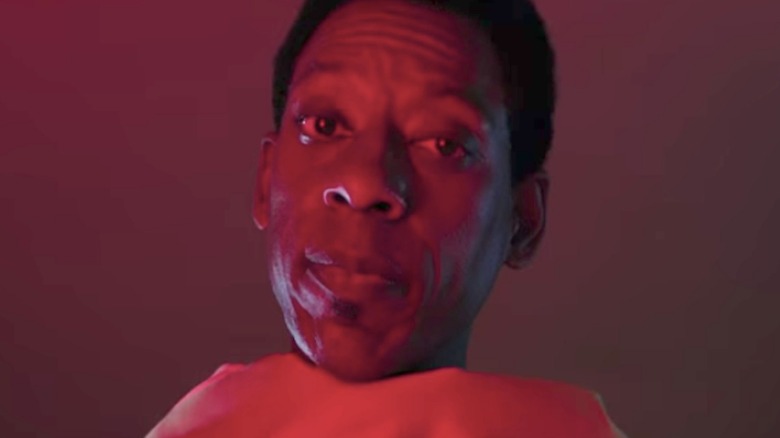 Get ready for more adventures in Room 104. According to The Hollywood Reporter, HBO has renewed the motel room dramedy for a second season, halfway through its freshman outing. 
Room 104 comes from Jay and Mark Duplass. The show takes place in the same motel room, giving a window into the lives of its occupants by featuring a new storyline every episode. The show, which airs in the tough Friday at 11:30 p.m. timeslot, has seen its viewership rise throughout its run, thanks in part to good reviews. (The show currently holds a 84 percent on Rotten Tomatoes, with a 61 percent audience score.)
Room 104's renewal offers a bit of a vindication for fans of the Duplass brothers, who were upset when HBO canceled their critically acclaimed Togetherness after two seasons. "We can't remember the last time we had so much fun making something," the brothers said in a statement about Room 104's renewal. "We're excited to go even further down the rabbit hole with this show."
"Jay and Mark Duplass are gifted storytellers who have brilliantly reinvented the anthology series for the modern era," added HBO executive vice president of programming Amy Gravitt. "The format of Room 104 offers endless possibilities and opportunities for new talent to experiment, and I look forward to seeing where the series takes us."
Quite a few actors have already taken a stab at appearing in the anthology series, including Mae Whitman, James Van Der Beek, Nat Wolff, Karan Soni, Hugo Armstrong, Philip Baker Hall, Orlando Jones, Amy Landecker, and Tony Todd. The Duplass brothers have also shown a strong ability to recruit amazing writers and directors for the project, bringing on board future Captain Marvel directing duo Anna Boden and Ryan Fleck, Improvement Club's Dayna Hanson, Silicon Valley's Carson Mell, This Is Me's Xan Aranda, Lamb's Ross Partridge, The Edge of Seventeen's Doug Emmett, and Buster's Mal Heart's Sarah Adina Smith. 
It should be fun to see who the Duplass brothers bring on board for season two now that the show has a bit more name recognition and critical acclaim. Season one is currently airing on HBO on Friday nights, with the season concluding on Oct. 13. While we wait to learn more about the show's sophomore outing, see some series that never should have gotten the axe.