Oscar-Winning Director Asghar Farhadi May Face Severe Legal Consequences In Iran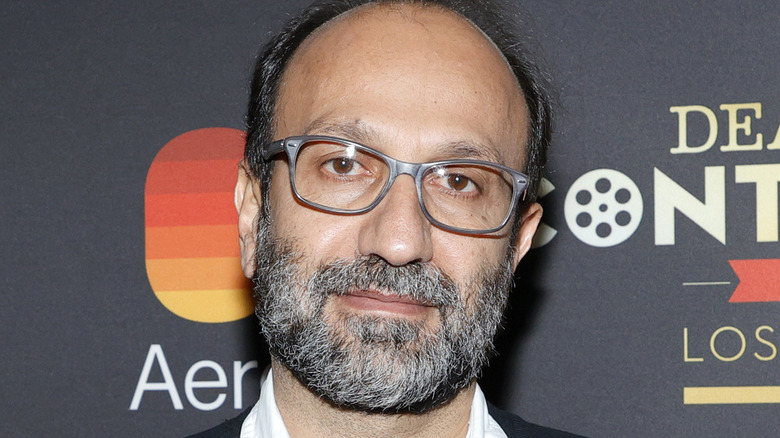 Amy Sussman/Getty Images
Correction: This version of the story is corrected from an earlier article sourced to several erroneous reports that Farhadi had already been convicted of plagiarism.
The Academy just keeps getting bad press this year. The slapping incident between Will Smith and Chris Brown has dominated the entertainment news as of late, and Smith is already seeing the scandal's impact on his career. You'd imagine that an on-camera physical altercation between two celebrities — the Best Actor Oscar winner and a presenter, no less — would be the strangest Academy Awards-flavored incident in recent memory. Yet, that story now receives robust competition from a brand new Oscars-adjacent scandal. 
In all fairness, neither Smith nor any other winner from this year is involved here. This one's all about esteemed Iranian director and writer Asghar Farhadi, whose "A Separation" won the Oscar for Best Foreign Language Film of the Year in 2012 (via IMDb), and whose "The Salesman" repeated the trick in 2017 (via IMDb). Academy Award success may have eluded Farhadi's latest film, "A Hero," but it did win the esteemed Cannes Film Festival Grand Prix (via Festival de Cannes). As it happens, it also landed him in deep trouble in his home country, and the filmmaker may be on the hook for severe legal consequences
Farhadi has been accused of plagiarizing a student's documentary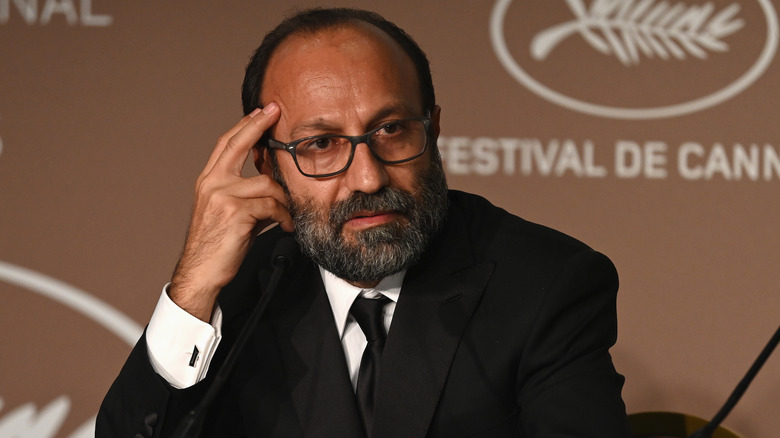 Kate Green/Getty Images
Plagiarism is a dirty word among creators, so hearing it mentioned in the same sentence with an acclaimed filmmaker like Asghar Farhadi is truly shocking. The Hollywood Reporter originally reported that Farhadi had already been found guilty of the crime by an Iranian court, though this story turned out to be erroneous, as determined by Entertainment Weekly and others in the ensuing days. In reality, the Iranian case against Farhadi is still in its earliest phase — a far cry from a conviction, though the director isn't out of the hot water just yet.
This shocking turn of events is the result of a legal battle between Farhadi and his former student, Azadeh Masihzadeh. While Farhadi was teaching Masihzadeh, the latter made a documentary called "All Winners All Losers," which happens to have the same premise as Farhadi's award-winning "A Hero." Per ABC News, "All Winners All Losers" focuses on the true story of Mohammad Reza Shokri, an indebted and imprisoned man who discovered a large sum of money. "A Hero" is based on that same story, and while Farhadi has insisted that he came upon the premise independently, Masihzadeh has a very different take on things. "Watching the film, my whole body was shaking out of shock because I could predict what would happen after each scene," she said.
While a conviction has not yet been obtained, if one is forthcoming, the punishment could include substantial fines or imprisonment.