Gal Gadot Says Joss Whedon Is Just 'Fine-Tuning' Justice League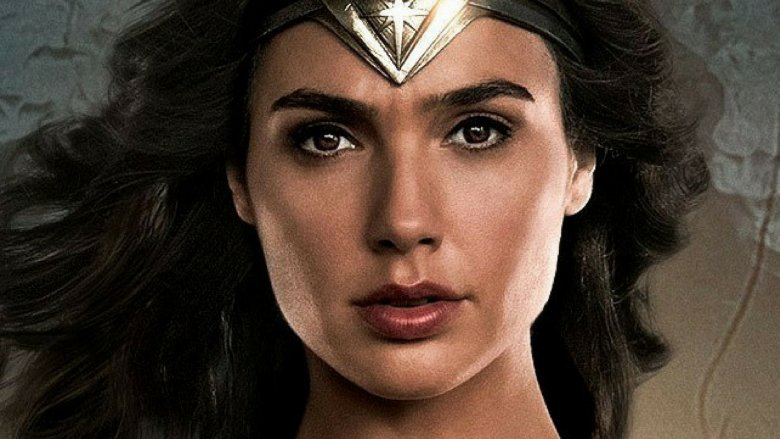 Wonder Woman says you shouldn't worry about those Justice League reshoots. In a recent interview with Rolling Stone, Gal Gadot shot down rumors that the reshoots are making significant changes to the film, saying that instead they are just "fine-tuning" what has already been done.
Joss Whedon took over Justice League earlier this summer after the original director Zack Snyder had to leave the project due to a family tragedy. According to some reports, Whedon has been overseeing $25 million in reshoots, providing additional dialogue to add in some "connective tissue" to link together the set pieces shot by Snyder. Reshoots were said to be complicated both in timing and pricing by the stars' busy schedules. (And by Henry Cavill's Mission: Impossible 6 mustache.) 
Rumors have run the gamut on what, exactly, Whedon is doing, with some (including Justice League star Joe Morton) suggesting that he could be drastically adjusting the movie's tone, making it lighter and funnier. The reshoots reportedly lasted almost two months, much longer than the typical one to two weeks allotted, fueling the gossip mill even further.
Gadot, however, kept a level head, assuring fans that not much is changing with the reshoots. "Joss, to my understanding, was Zack's first choice to finish the movie," Gadot said when asked about the Justice League rumors. "And the tone can't be completely different because the movie was already shot. Joss is just fine-tuning." Gadot's comments echo those of her co-star Ray Fisher, who said at San Diego Comic-Con that the reshoots were "brief, if anything." 
Gadot also revealed in the interview that she not only filmed Wonder Woman reshoots while pregnant with her second child– she also did the same for principal photography Justice League. This involved her walking around with a partial Wonder Woman costume, cut out so that they could edit out the pregnancy. "We cut open the costume and had this green screen on my stomach," she said. "It was funny as hell– Wonder Woman with a bump." 
Justice League, which also stars Ben Affleck, Jason Momoa, Ezra Miller, and Ciaran Hinds, is set to be released Nov. 17. Reshoots or not, see why we think the finished product will be better than you expected.