Who Is Hosting SNL Tonight? (April 9, 2022)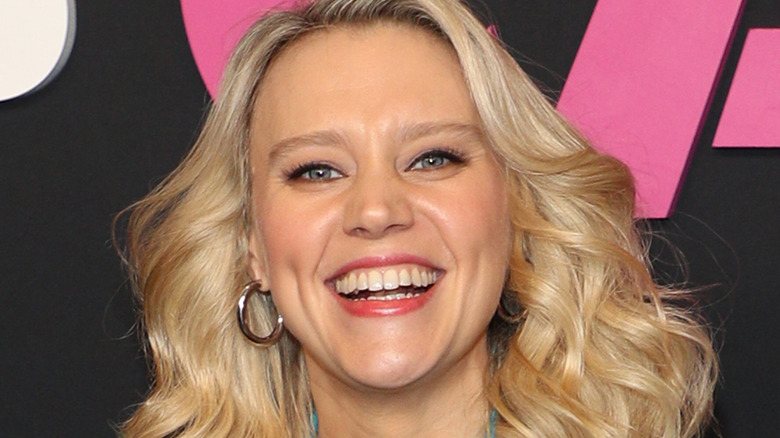 Rob Kim/Getty Images
Saturday evening television changed forever when Lorne Michaels' "Saturday Night Live" premiered on NBC in October 1975. As it rapidly approaches its 50th year on the air, the show continues to pull in viewers with its often over-the-top sketches — performed by an ever-changing cast of entertainers — and performances from the hottest musical stars in the industry. Of course, the cherry on top of each "SNL" episode is its celebrity guest host, who gets the chance to ham it up on the small screen for one night while promoting their latest endeavor at the same time.
From the late George Carlin to Alec Baldwin, numerous pop culture icons have left their mark on "SNL" over the years. As of this writing, the most recent individual to grace the stage at Studio 8H was comedian Jerrod Carmichael, who you may recognize for his work on "The Carmichael Show" and "Lucas Bros Moving Co," among other projects. Much like the musical guest that joined him on April 2, 2022, Gunna, this episode served as his "SNL" introduction. However, when it comes to the person who will take on hosting duties next, as well as their musical guest, the same most certainly does not apply.
Here's who will host the April 9, 2022 edition of "Saturday Night Live" and the musician that will accompany them.
Jake Gyllenhaal returns as the host of SNL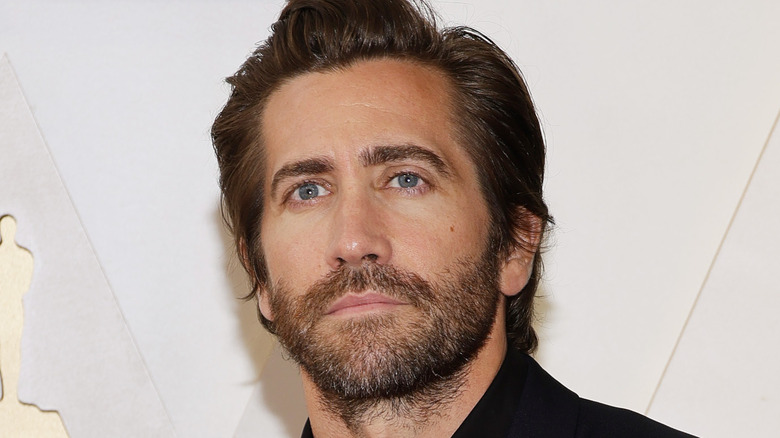 Mike Coppola/Getty Images
As revealed by the official "Saturday Night Live" Twitter page, actor Jake Gyllenhaal — the star of such films as "Nightcrawler," "Nocturnal Animals," and "Spider-Man: Far From Home," to name a few — is next in line to host on April 9. This marks the second time he's taken on the gig, having made his Studio 8H arrival way back in 2007 alongside musical guest The Shins. Although, he did pop in for the 2007 LeBron James and 2011 Elton John episodes as a surprise guest.
Gyllenhaal's "SNL" comeback coincides with the release of his latest film, "Ambulance." He stars in the Michael Bay-directed project as Danny Sharp: a career criminal who hijacks an ambulance with his adoptive brother, Will (Yahya Abdul-Mateen II), following a robbery gone awry. The movie, which opened on April 8 in the United States, also features Eiza González as EMT Cam Thompson, Jackson White as Officer Zach, and Garret Dillahunt as LAPD Special Investigation Section Captain Monroe.
Additionally, the April 9 installment of "SNL" will include a performance from Camila Cabello. Her most recent album, titled "Familia," dropped on April 8 courtesy of Epic Records and includes previously released singles "Don't Go Yet" and "Bam Bam," in addition to 10 more tracks. Much like Gyllenhaal, this will be Cabello's second appearance on the Saturday evening staple, following up her debut in October of 2019 with host David Harbour.