The Warlord Chronicles - What We Know So Far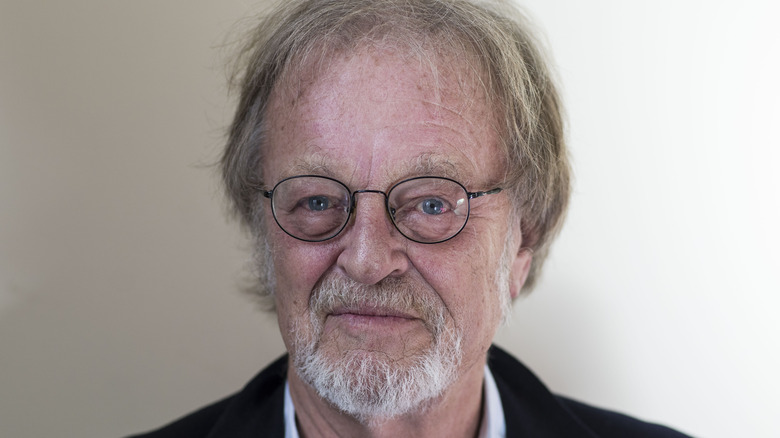 David Levenson/Getty Images
Even now, the stories of King Arthur and his Knights of the Round Table are not dead, and "The Warlord Chronicles" is here to prove it. Adapted from the trilogy of novels of the same name, "The Warlord Chronicles" is the latest drama series set to come from independent production company Bad Wolf. Over the years, Bad Wolf has handled production for a number of high-profile projects, including the "His Dark Materials" series. However, this is the first major project that the company is tackling under Sony, which recently bought out the U.K.-based company in December 2021 (via Sony Pictures).
Now with Sony's backing, Bad Wolf — in collaboration with One Big Picture — is looking to bring "The Warlord Chronicles" to television audiences (per Variety). The original books, first published in the 1990s by author Bernard Cornwell, provide a very different take on the familiar Arthurian legends of old. Unfortunately, details on the forthcoming TV series are sparse, meaning we don't quite know if the series is aiming for the same subversive qualities as the novels.
However, what we know so far about "The Warlord Chronicles" points to a potentially straightforward adaptation on Bad Wolf's part.
Bad Wolf set to adapt the first of The Warlord Chronicles novels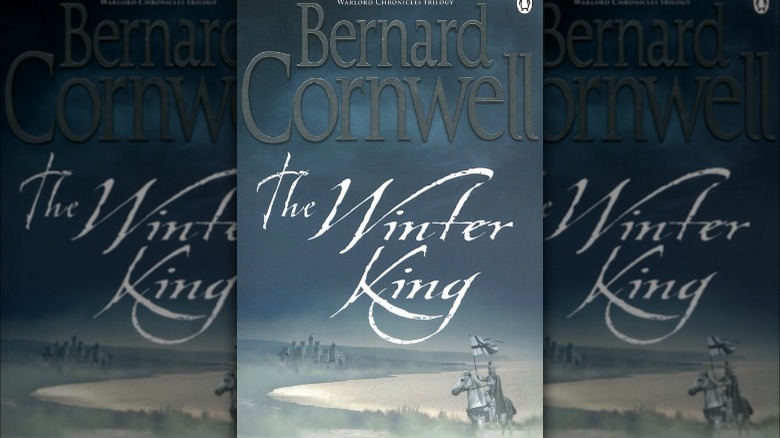 Penguin Books
According to Variety, there is no current release date for 'The Warlord Chronicles." However, the project is already well underway and may have already begun filming. Though no exact date was given, Variety reported that the series is scheduled to begin filming in Wales and West County, England sometime in 2022.
The series itself will be an adaptation of the first novel in Bernard Cornwell's "The Warlord Chronicles" trilogy, entitled "The Winter King." Though Sony and Bad Wolf haven't revealed any important story details for their adaptation, a faithful retelling of Cornwell's novel would blend real-world British history with Arthurian legends while turning many classic Arthurian conventions on their heads (via Kirkus Reviews). Season 1 of the series is set to run 10 episodes, and Sony already has plans to adapt the other two novels in Cornwell's trilogy, presumably in Seasons 2 and 3.
To adapt Cornwell's novels, Sony and Bad Wolf have enlisted writers Kate Brooke (" A Discovery of Witches")  and Ed Whitmore ("Manhunt"). Meanwhile, Otto Bathurst ("Halo") is serving as director, though Sony and Bad Wolf have yet to reveal any cast members for the series.