Justice League Dark Script Being Rewritten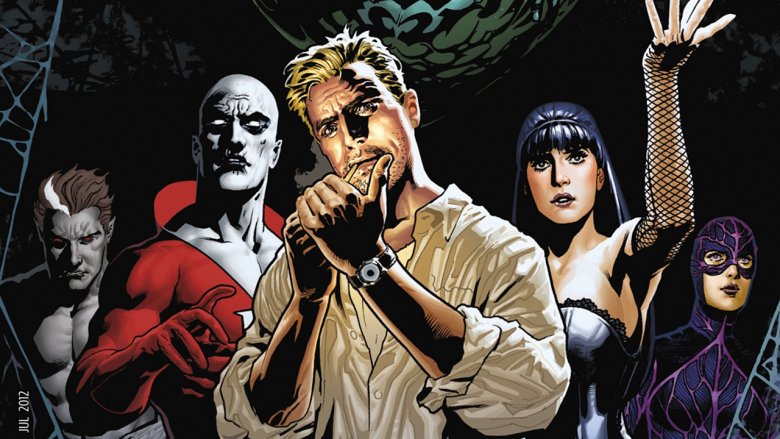 DC Comics
Development of the supernatural superhero DC Extended Universe movie Justice League Dark has run into some more snags, with the script going back for more rewrites following a series of director presentations that failed to impress executives.
News of the stall comes from Variety's Justin Kroll (via CBR), who tweeted on August 23 that the studio was "Back to work on script after recent presentations by directors underwhelmed execs". The source did not mention which directors specifically failed to excite with their pitches of the material, only noting rumors that It director Andy Muschietti and the Argentinian filmmaker Damián Szifron had been discussed for the job.
The film was recently slated to be directed by Edge of Tomorrow director Doug Liman, who departed the project in May over scheduling conflicts. Pan's Labyrinth and Pacific Rim director Guillermo del Toro was originally to make the film before departing for the same reasons. 
The Justice League Dark movie is one of several projects in development on DC's growing plate of potential future movies, alongside Shazam, Batgirl, The Batman, Gotham City Sirens, and sequels to Wonder Woman, Man of Steel, and Suicide Squad. It will center around a team of superheroes known for dealing with more gothic and paranormal subject matter than typical superheroes. It is unknown what the film's lineup of heroes would be, but the comics have included such characters as John Constantine, Zatanna, Swamp Thing, Deadman, and Madame Xanadu.
More details on this and many other comic book movies as they emerge. Until then, check out our feature on these actors who turned down big roles in DC movies.