The Batman Reportedly Won't Be Part Of The DC Extended Universe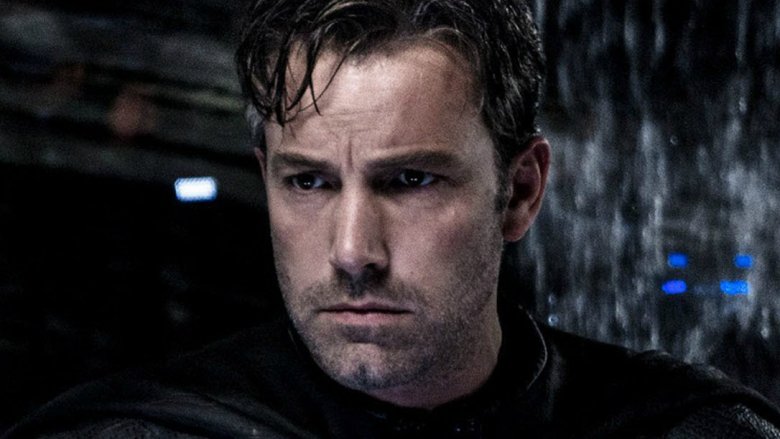 After all the team-building in Justice League, it sounds like Batman will go back to being a loner.
According to a recently uncovered interview KCRW's The Business conducted with The Batman director Matt Reeves (via Batman on Film), the upcoming standalone Batman flick won't be connected to the DC extended universe. 
Here's what Reeves said: "I have a vision for a way to do something with that character that feels like it resonates with me personally, and a perspective that can grow out into other things. When [Warner Bros.] approached me, what they said was, 'Look, it's a standalone. It's not part of the extended universe.'"
While that certainly sounds like confirmation, it's possible that Reeves may have overstated things. He may have just meant that there won't be any crossover with other DCEU characters like Wonder Woman (Gal Gadot) or Superman (Henry Cavill), and that the movie would still technically take place in the same universe. 
But recent developments also suggest that the movie really could be set completely outside the existing DCEU. Yesterday, Deadline revealed that Warner Bros. is developing a movie that will tell the origin story of the Joker under a "new banner that has yet to be named in which WB can expand the canon of DC properties and create unique storylines with different actors playing the iconic characters." 
With Jared Leto still expected to play the Joker in DCEU movies like Suicide Squad 2 and Gotham City Sirens, that means there will be two different actors playing the Joker in two different universes. Considering all the talk that Ben Affleck may or may not return for The Batman, it's certainly possible that the movie could be an alternate take on the character, sort of how it's done in the comics.
Obviously, it's still early in the process, and a lot could change by the time filming actually begins on The Batman. Still, it's an intriguing development. 
While we wait for more details, check out the history of every canceled Batman movie.