The Best Better Call Saul Episode From Season 2 According To IMDb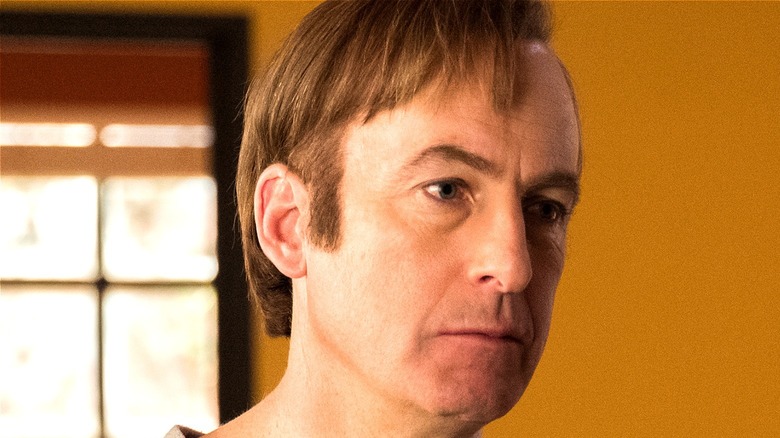 Michele K. Short/AMC/Sony Pictures Television
As "Better Call Saul" enters its sixth and final season, it's hard to believe the "Breaking Bad" prequel that saw Jimmy McGill (Bob Odenkirk) become Saul Goodman is coming to an end. Those who started watching just to see the characters from "Breaking Bad" like Nacho Varga (Michael Mando), Hector Salamanca (Mark Margolis), and Mike Ehrmantraut (Jonathan Banks) soon realized that while "Better Call Saul" is a completely different kind of show than "Breaking Bad," it is just as engaging, with excellent writing and standout performances.
Every fan has their favorite episode, but some stand out above the rest. In Season 2, as characters set out to prove themselves, get revenge, or show their worth, the stakes keep getting higher and higher. The tension and one-upping between Jimmy and his brother Chuck (Michael McKean) is at a breaking point, and Mike has escalated his plans to take down Salamanca while also secretly working with Nacho. Given these two themes from Season 2, it shouldn't be surprising to fans that the episode rated highest by viewers on IMDb contains elements of both.
Fans think Nailed was the best episode of Season 2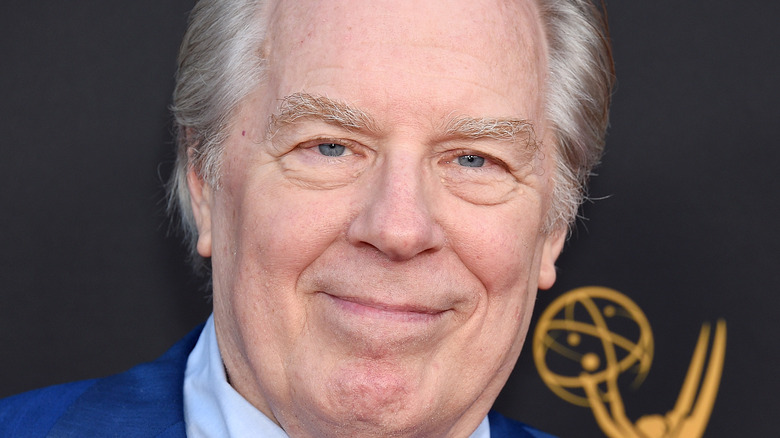 Gregg Deguire/Getty Images
This Season 2, Episode 9 episode of "Better Call Saul" is the last episode before the season finale, so you knew things were going to escalate. Rated 9.3/10 by fans on IMDb, the episode begins innocently enough, with Chuck determined to go to a court hearing with Mesa Verde, even though Howard (Patrick Fabian) assures him that he can attend on his own. At the routine hearing, it's discovered that Chuck entered the wrong house number in the filing, and makes things more awkward by insisting the bank CEO and senior counsel have the address wrong, not him. After suffering humiliation at the blunder, he realizes that Jimmy must have switched the numbers in his files.
Meanwhile, Mike is continuing his retaliation against Hector by robbing one of his contraband delivery drivers when they're returning from Mexico. Unfortunately for Mike, the police aren't called to the scene as he'd hoped, and another innocent person dies. Mike is incensed, but determined, and the episode ends with a cliffhanger involving Chuck and Jimmy, and a photocopy shop.
The fan reviews on IMDb of the episode were almost universally positive, with viewers praising the acting, writing, and tone. Lucashammar put it best, writing "As far as this show has been going, 'Nailed' is so far the best. It's not about action, it's about atmosphere, temper, sense, and pitch. This is such an art that has to be witnessed by everyone. And that cliffhanger... that is how you make a perfect cliffhanger!" Luckily for "Better Call Saul" fans, this episode is really just a foreshadowing of how much more of a great show is yet to come.