MTV's Fear Factor Revival Coming Back For Season 2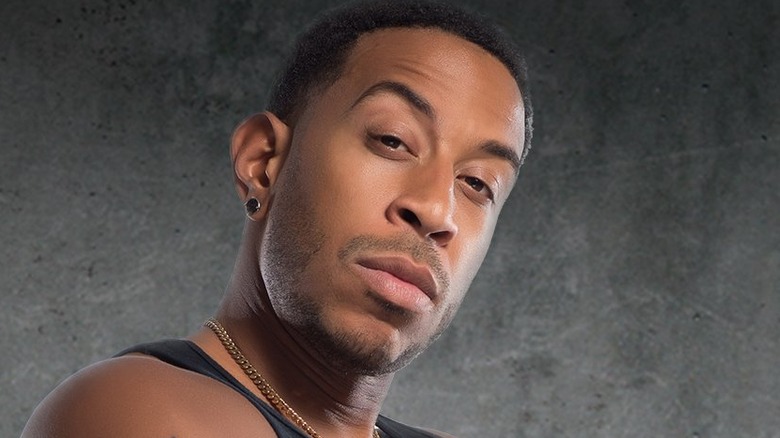 MTV
MTV's Ludacris-hosted revival of the early-aughts stunt-and-grossout series Fear Factor is coming back for a second season after a positive first run, Variety reports.
The original series, hosted by comedian Joe Rogan on NBC from 2001 to 2006, was more aggressive and unforgiving in its competitive stunt setpieces, putting contestants into serious sink-or-swim scenarios to see how they would fare. The new version of the show is a slightly lighter look at how people get over their fears and phobias by confronting them—albeit in extremely elaborate ways.
The new version of the show premiered on May 30 and has run for 12 episodes. The studio must be feeling confident about the show's impact, as the renewal is for a second-season order of 20 additional episodes.
"I'm looking forward to season two of 'Fear Factor' and it being more ludicrous than the first season," Ludacris said regarding news of the revival's renewal. "Pun intended."
The new version of the series may be solid, but the original is still reliable for a good cringe. Maybe too reliable, with one episode of the original series crossing the line in a big way. See which one in our feature on the craziest banned episodes of popular TV shows.