MTV To Create A New Version Of Fear Factor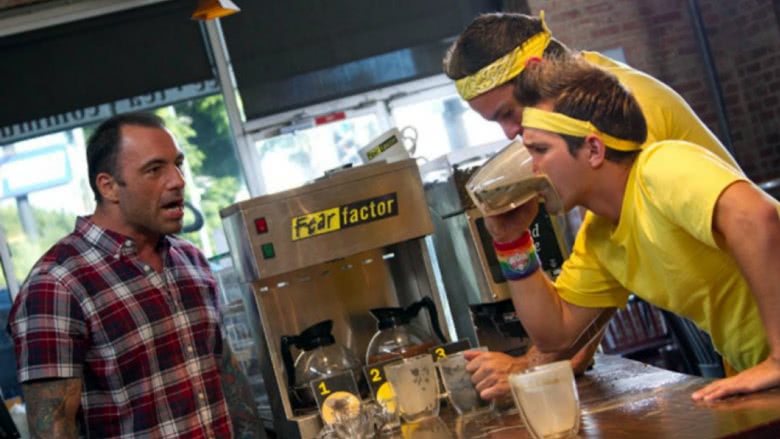 What scares millennials? Is it eating cockroaches or spending a day without WiFi? MTV is about to find out.
Variety reports that the cable network has ordered new episodes of the former NBC reality series with rapper and actor Ludacris as the host. He'll also serve as an executive producer.
The show will continue the tradition of having contestants battle for $50,000, but MTV said the new stunts will take inspiration from "urban legends, popular scary flicks, and viral videos." The network mentioned a few stunts in particular: "Roach-ella," which is a play on the Coachella music festival; something called "Trap Queen"; and a stunt that will have contestants rescue their cell phones at heights of more than 100 feet.
"MTV is about celebrating youth culture, and with the reinvented Fear Factor, we are putting the power in our audience's hands to face and overcome their biggest fears," said MTV president Chris McCarthy.
Based on a Dutch format, "Fear Factor" was an unscripted hit for NBC from 2001 to 2006 with Joe Rogan as the host. It was often bashed by critics as an example of reality TV's gross-out extremes, but NBC revisited the concept for a series of specials in 2011.
MTV's version of Fear Factor will premiere May 30. Until then, check out one episode of the original series that went just a little too far.