Partner Track - What We Know So Far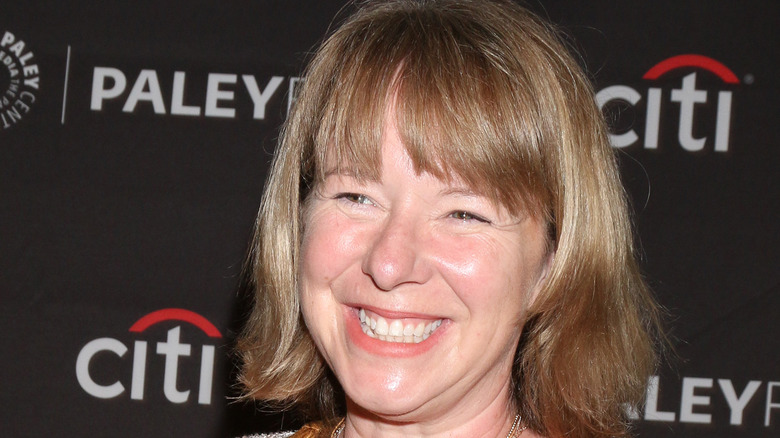 Kathy Hutchins/Shutterstock
A new legal drama series is currently in the works at Netflix. The upcoming series, "Partner Track" will follow Ingrid Yun, a young Asian-American lawyer, as she fights to climb the partner track at a high-powered law firm (via Deadline). The series is based on the novel of the same name by Helen Wan and was developed for television by Georgia Lee ("The Expanse"), the latter of whom is also acting as co-showrunner alongside Sarah Goldfinger ("Trinkets," "Grimm"). Longtime director Julie Anne Robinson is slated to direct at least the first two episodes of the series. Robinson's previous directing credits include "Grey's Anatomy," "Weeds," "Scandal" and "Bridgerton" (via IMDB).
Upon the announcement of the new series in September 2021, Lee said in a statement, "We are so deeply excited to bring this story of an Asian American woman trying to break the glass ceiling at an elite law firm to life" (via Deadline). Jinny Howe, the VP of Original Series at Netflix, also gave a statement, which reads, "We're proud of the incredible team assembled to bring to life 'Partner Track' ... Full of fun and romance, this is a contemporary and insightful look at the added pressures for women and those of underrepresented backgrounds in the workplace today."
Here's everything else we know so far about "Partner Track."
Partner Track has found its cast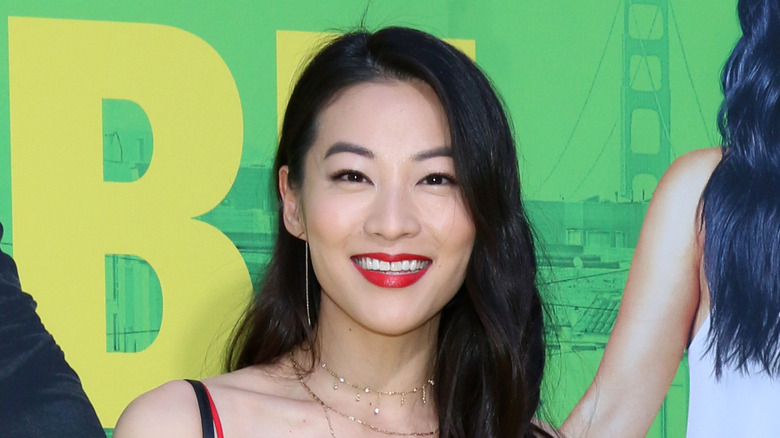 Kathy Hutchins/Shutterstock
First and foremost, the "Partner Track" leading role of Ingrid Yun is played by Arden Cho, who has accumulated about 40 credits since she began acting in 2006. Some of her most prominent roles have been in "Teen Wolf" as Trina and in "Chicago Med" as Emily (via IMDB). Her character is described as "whip-smart, fierce, kind, and eager to be the first Asian-American junior partner" at the Manhattan elite law firm Parsons Valentine (via Deadline).
Additionally, many other cast members have been added to the roster. Bradley Gibson ("Power Book II: Ghost"), is playing "moral, righteous, and level-headed" litigator Tyler Robinson. Alexandra Turshen ("American Tourist: Nightmare in Thailand") is taking on the character of Rachel Friedman, a litigator wondering if she should continue with her law career. Dominic Sherwood ("Shadow Hunters") is portraying charming London transplant, Jeff Murphy, a lawyer also on the partner track. Rob Heaps ("Good Girls") is playing Nick Laren, an eligible bachelor and heir to a powerful venture capital firm. Nolan Gerard Funk ("The Flight Attendant") is portraying the privileged Dan Fallon, and finally, Matthew Rauch ("Blue Bloods") is playing ruthless managing partner Marty Adler.
As of now, there is no release date announced for "Partner Track," which will be 10 episodes. Stay tuned for more information about the upcoming Netflix drama series.