The MCU Icon You Likely Forgot Starred On Law & Order: Criminal Intent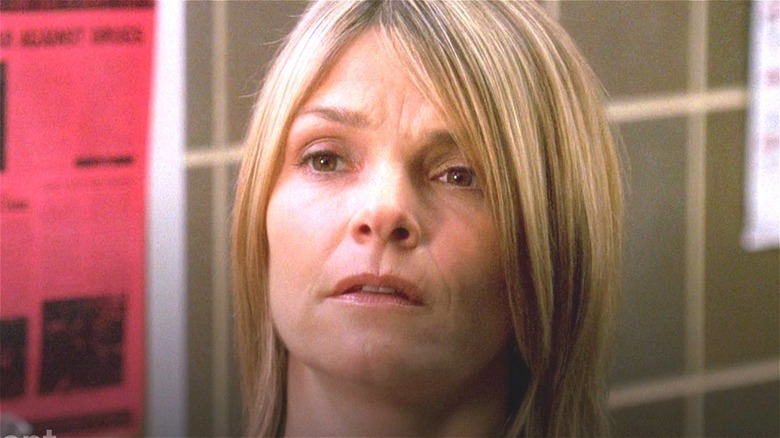 NBC
Of the many crime dramas that have been referred to as "iconic," there might be nothing that deserves the label so much as "Law & Order." Known for its iconic opening theme and captivating storylines, the series was originally on the air for 20 years, running from 1990 to 2010. NBC recently revived the show in February 2022, with several veteran cast members returning, but even when the original show was offline, the franchise it spawned was so popular that it was kept alive by spin-offs like "Law & Order: Criminal Intent."
The latter series, for its part, follows a team officers and detective who are part of the "major case squad," and they're tasked with investigating the most high-profile crimes, murders, and kidnappings throughout New York City. It was hugely successful, airing from 2001 to 2010 with 195 episodes under its belt (via IMDb). "Criminal Intent" starred some incredible actors over the years, including Kathryn Ebe, Vincent D'Onofrio, Courtney B. Vance, and Eric Bogosian. Now, obviously, Marvel fans will know that Vincent D'Onofrio is an MCU veteran, being the man who has embodied the role of Wilson Fisk, also known as the Kingpin, in both "Daredevil" and "Hawkeye." 
However, there's another icon from the Marvel Cinematic Universe you probably forgot appeared on "Law & Order: Criminal Intent."
Jeff Goldblum joined the series in 2009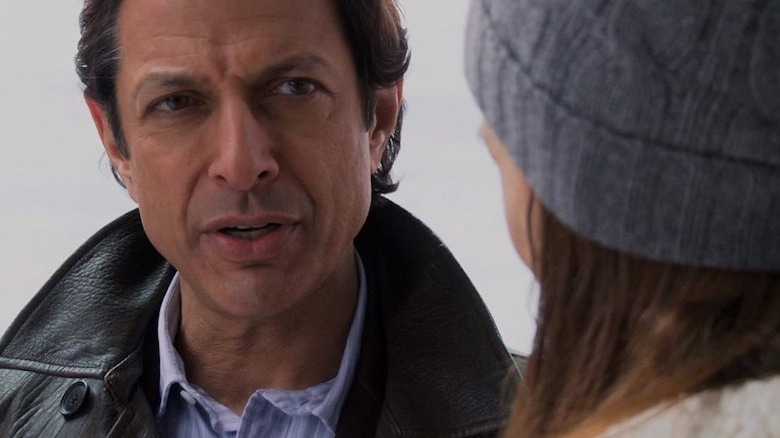 NBC
Yes, Jeff Goldblum — who played the villainous Grandmaster in "Thor: Ragnarok" — joined "Law & Order: Criminal Intent" in 2009 as Detective Zack Nichols. He replaced the retired Mike Logan (Chris Noth) when he left the squad in 2008. Nichols first shows up in Season 8, Episode 2, "Rock Star," where he teams up with Detective Megan Wheeler (Julianne Nicholson) to investigate the death of a hipster. He stayed on until Season 9, Episode 16, "Three-In-One," where he tracks down a serial killer with multiple identities — forcing him to work with his estranged father Dr. Theodore Nichols (F. Murray Abraham).
Goldblum eventually exited the series due to concerns over poor ratings and the uncertainty over the future for "Criminal Intent." Outside of the MCU and "Law & Order," of course, Goldbum is nothing short of a legendary performer. He rose to prominence with David Cronenberg's body horror classic, "The Fly," as Seth Brundle. The actor also played Dr. Ian Malcolm in the "Jurassic Park" franchise, a role which he is set to finally reprise in 2022's "Jurassic World: Dominion" opposite his co-stars Sam Neill and Laura Dern.
And if his acting career isn't enough to impress you, he also fronts his own jazz band: Jeff Goldblum & The Mildred Snitzer Orchestra. He's a real jack of all trades.