Narcos' Pedro Pascal Joins Denzel Washington's Equalizer 2 As Villain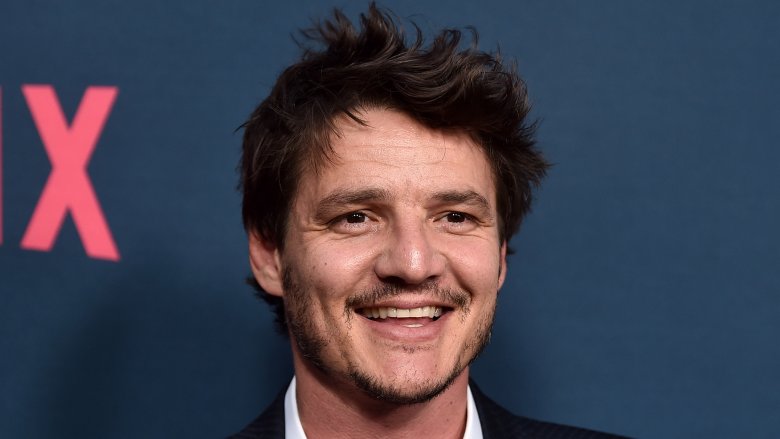 Getty Images
The man who's playing the real-life DEA agent and Pablo Escobar's nemesis Javier Peña on Netflix's Narcos will star opposite Denzel Washington in The Equalizer 2, Variety has learned.
The old-man-action follow-up will be directed by the original Equalizer's Antoine Fuqua, who also directed Washington in Training Day and 2016's remake of The Magnificent Seven. Washington will be returning to his role as Robert McCall, a retired special ops agent who defends the defenseless from harm. According to Variety, Pascal will star as the villain of the feature.
Anyone who's seen Pascal's turn as Oberyn Martell in Game of Thrones knows that the actor has the chops to play a feisty antagonist. While Martell was ostensibly one of the good guys in that series, Pascal brought a wild card charm to the role, making him an electric presence and unpredictable fan favorite on the HBO series.
It is unknown if any other members of The Equalizer's cast who survived the story will return for the second outing. Alongside Washington, the original starred Oscar-winner Melissa Leo, Bill Pullman, David Harbour, and Chloë Grace Moretz in supporting roles.
Clearly, the creative team behind the movie has a real attachment to the material. The Equalizer 2 will be the first direct sequel Denzel Washington has starred in during his long and distinguished career, and Fuqua was originally preparing to direct a reboot of the crime film Scarface before leaving that project and returning to continue this story. 
The film is slated to be released on September 14, 2018. Until then, check out our list of actors who didn't follow Washington's path in our feature on stars who refused to return for hit movie sequels.