Stars Who Refused To Return For Hit Movie Sequels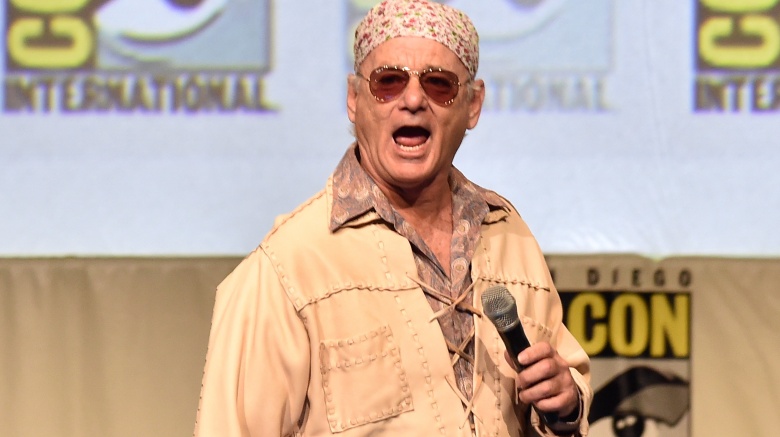 Getty Images
Being typecast is one of the biggest fears of any actor. That said, a giant paycheck for a hit movie sequel is hard to turn down. This is why most stars nowadays jump at the opportunity to land a recurring role in a franchise, but this isn't always the case. While we wouldn't mind a bit more professional discretion from some (looking at you, Vin Diesel), we wonder if the following stars regret their choices not to star in blockbuster sequels.
Keanu Reeves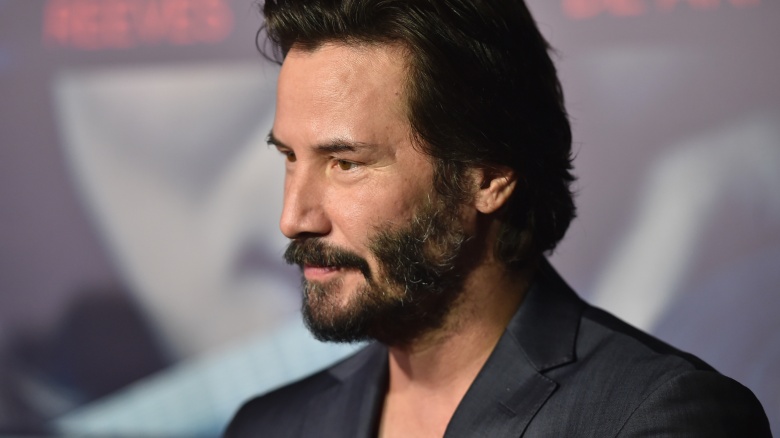 Getty Images
Speed 2: Cruise Control is generally regarded as one of the worst action movies ever made, which isn't necessarily why Keanu Reeves turned it down. Probably the movie's premise of "this time, it's on boats!" couldn't have helped, though. He reportedly didn't want to star in back to back action movies, having just completed shooting for Chain Reaction. A few years later, Reeves signed on to play Neo, making him the face of the epic Matrix trilogy. Just admit it, Mr. Anderson, you knew Speed 2 was a dud.
Mel Gibson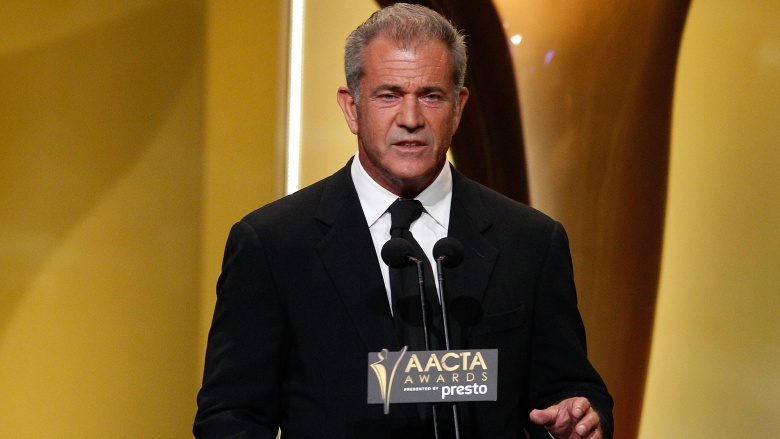 Getty Images
Before Mel Gibson got himself blacklisted from Hollywood, he was a bankable star with enough franchise success under his belt to be able to turn down additional installments of both the Mad Max and Lethal Weapon series. This was, of course, before his drunken, racist tirades, which partially led to Tom Hardy starring in the fantastic Mad Max reboot and a guarantee that we'll never see Joe Pesci's Leo Getz ever again. For both of those things, we actually thank you, Mel. The next round's on us.
Jim Carrey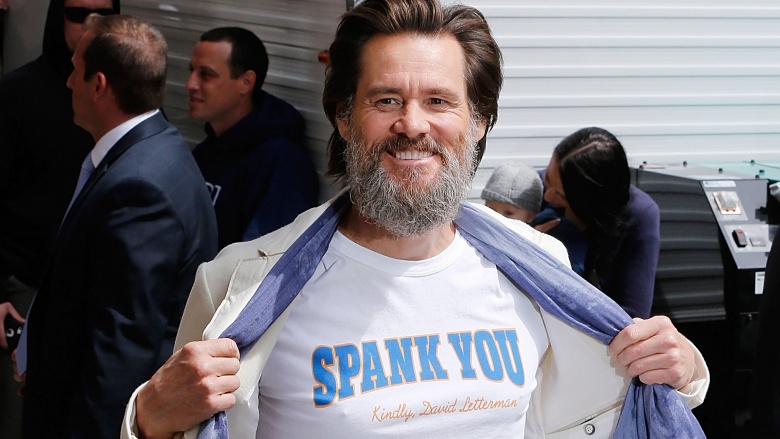 Getty Images
Jim Carrey is notoriously wary of sequels, having turned down offers for The Mask and Bruce Almighty follow-ups. Somehow, he was lured into Ace Ventura: When Nature Calls, then it took almost 20 years to get him to agree to filming the guano-flavored Dumb and Dumber To. Do we think Jim Carrey is ever doing another sequel? What's that old saying? Fool me once, shame on me, fool me twice...
Will Ferrell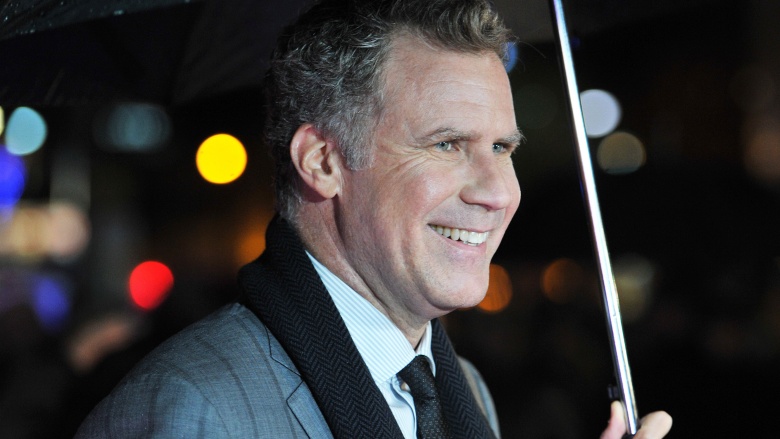 Getty Images
For $26 million, we can't think of a whole lot in this world that we wouldn't do, which is why it's mind boggling to think that Will Ferrell turned down that exact amount for Elf 2. Ferrell told The Guardian in 2006, "I decided I wouldn't be able to. I didn't want to wander into an area that could erase all the good work I've done—but you watch, I'll do some sequel in the future that's crap." With that, Ferrell eerily forecasted his future for Anchorman 2: The Legend Continues, which not only should never have been made, but besmirches the good name of Kung Fu.
Matthew McConaughey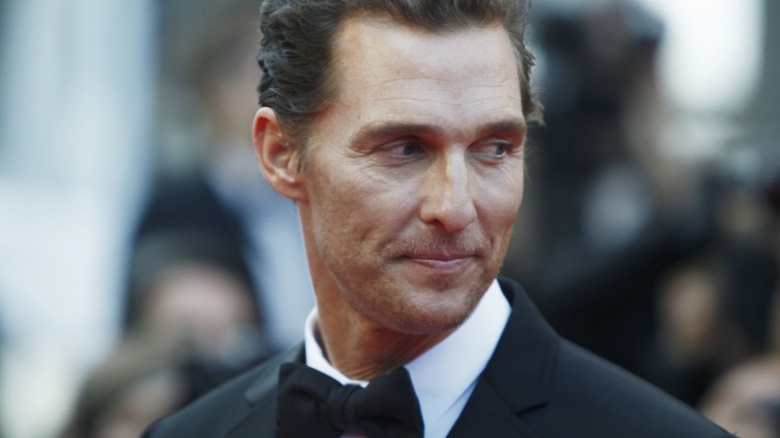 It's still unclear why Matthew McConaughey chose not to return for Magic Mike XXL, but one quick look at his filmography reveals an obvious answer. The original Magic Mike hit right in the middle of "The McConaissance," the aptly named period of his career revitalization that would see McConaughey receive a slew of awards and have offers flying in from everywhere. On the heels of Ghosts of Girlfriends Past, dancing almost naked for throngs of screaming housewives might seem like an alright gig for a paycheck, but once you've got that Oscar, you can hang the G-string up for good.
Alan Cumming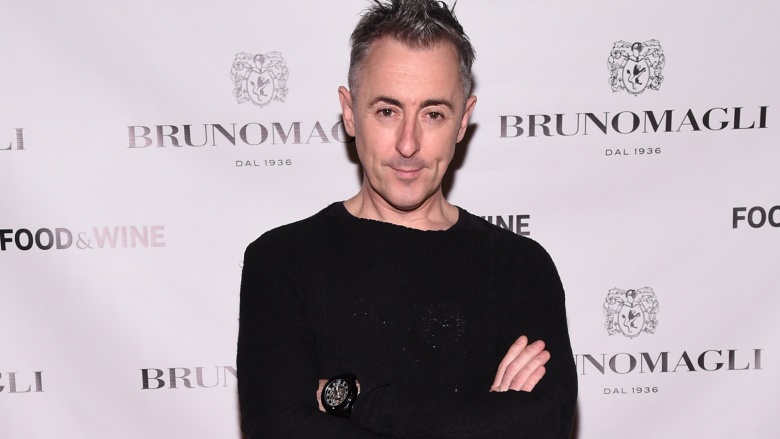 Getty Images
Citing the eight to nine hour makeup and wardrobe session required to turn him into Nightcrawler for X2: X-Men United, Alan Cumming turned down X-Men: The Last Stand, Brett Ratner's one-and-done attempt at the mutant-filled franchise before everyone saw it and went, "let's never do whatever he did there again." Granted, Cumming's decision may have had nothing to do with Ratner's direction, but he's stated multiple times that he'd love to be back for any of the 40 or so sequels and prequels they've made since.
Bill Murray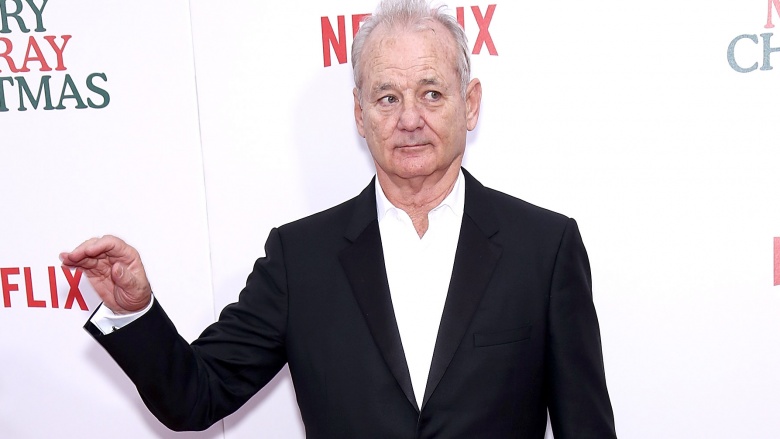 Getty Images
While Bill Murray has notoriously and famously held up another Ghostbusters sequel for years, it's lesser known that his refusal to star in Charlie's Angels: Full Throttle may have been the result of a pretty violent altercation with Lucy Liu. According to "industry insiders," Murray trashed Liu's acting in front of the entire cast and crew, at which point Liu attacked Murray physically until they were separated and restrained. We're not sure what's funnier, getting offended that you're acting isn't up to the caliber of a project like Charlie's Angels, or refusing to do a sequel because you're scared of Lucy Liu.
Katie Holmes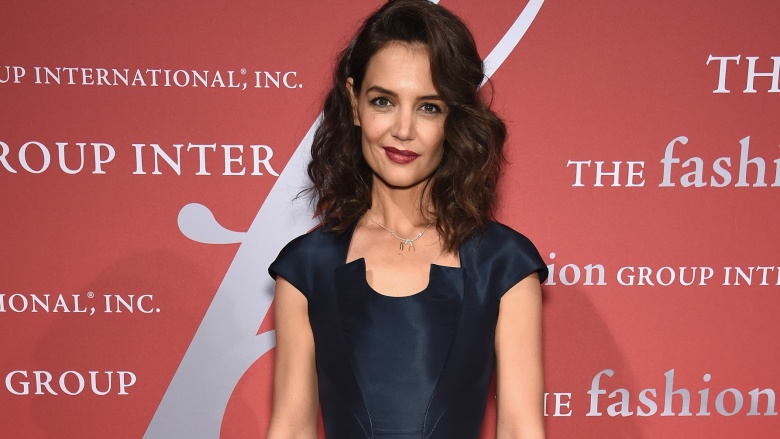 Getty Images
There were all kinds of rumors about why Katie Holmes didn't return to The Dark Knight as Rachel Dawes, including her then-husband Tom Cruise's jealousy over the tremendous hype surrounding the revitalization of the Batman franchise. Holmes always maintained that she wanted to pursue other projects, but that made little sense since it's not like playing Rachel Dawes would have required a ton of future commitment (spoilers: she gets blown up). Either Tom Cruise really couldn't stand to share the spotlight, the money wasn't right, or the drawing power of starring in the Queen Latifah comedy, Mad Money—which was the project Holmes chose instead—proved too irresistible to refuse. Even moviegoers were left screaming "Where is she?" in Batman's grizzly voice due to Holmes' absence from the Batman Begins sequel.