Who Is Hosting SNL Tonight? (April 2, 2022)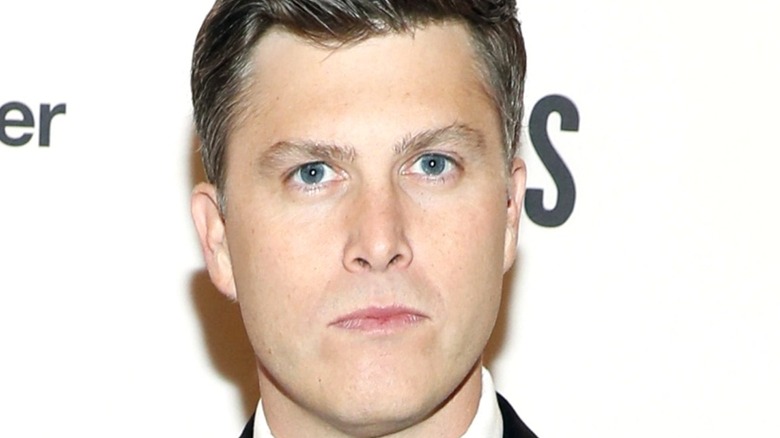 Paul Morigi/Getty
The wide range of Season 47 guest hosts on "Saturday Night Live," which ranges from blockbuster film actors to record-breaking musicians, have been absolute hits thus far. A few veteran "SNL" hosts made their big return to Studio 8H, including Paul Rudd and John Mulaney. But other headline-making celebs, from Kim Kardashian to modern-day Catwoman Zoë Kravitz (as well as tons of other stars), have put their own spin on the show's opening monologue and the various wacky sketches "SNL" loves to cook up. We've even seen some celebrities do double duty, like recent Oscar-winner Billie Eilish, who was the host and musical talent during her December 2021 episode.
"SNL" has undergone quite the transformation throughout its multiple decades on NBC. The show has been given the daunting evergreen task of staying relevant as culture evolves, meaning that finding fresh sketch premises and shuffling the core cast members is essential to keep viewers interested. However, the show's signature feature of major celebrities as guest hosts has remained a core aspect. If "SNL" decided one day to stop throwing models and actors into goofy sketches during their hosting gigs, the show would practically be unrecognizable. 
As the show heads into the month of April, NBC has quite an impressive list of hosts and musical guests in the works to entertain us through the rest of the season. Here's who's up first for hosting duties.
Comedian Jerrod Carmichael makes his hosting debut on the April 2 show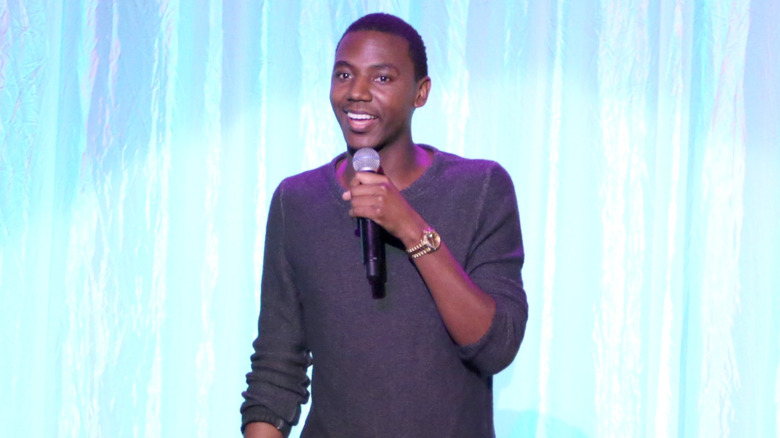 Jonathan Leibson/Getty Images
Tonight's episode of "Saturday Night Live" will feature two newbies in the host and musical guest positions on the April 2 show. Comedian Jerrod Carmichael, who is best known for his semi-autobiographical sitcom "The Carmichael Show," will be making his "SNL" hosting debut. "The Carmichael Show," which he co-created, wrote and starred in, aired on NBC for three seasons, featuring major cast members like Tiffany Haddish, Lil Rel Howery, and Amber Stevens West. 
Carmichael has released several stand-up specials on HBO Max, with his first being "Love at the Store," directed by the legendary Spike Lee. Other specials for the streaming platform include "Home Videos," "Drew Michael: Drew Michael," and "Sermon on the Mount" (via HBO Max). He also has appeared in a handful of films, including 2014's "Neighbors" and a brief, humorous role in 2017's "Transformers: The Last Knight." He also has extensive experience writing, producing, and directing in Hollywood (via IMDb). His appearance on "SNL" comes just a day after the release of his latest HBO stand-up special, "Jerrod Carmichael: Rothaniel" (via Vulture). 
Carmichael will be joined by rapper Gunna, who will also be making his "SNL" debut. The hip-hop artist released his most recent album "DS4Ever" back in January, featuring guest appearances from Drake, Future, Young Thug, and more (via Spotify).