What Julie Benz Has Been Doing Since Rambo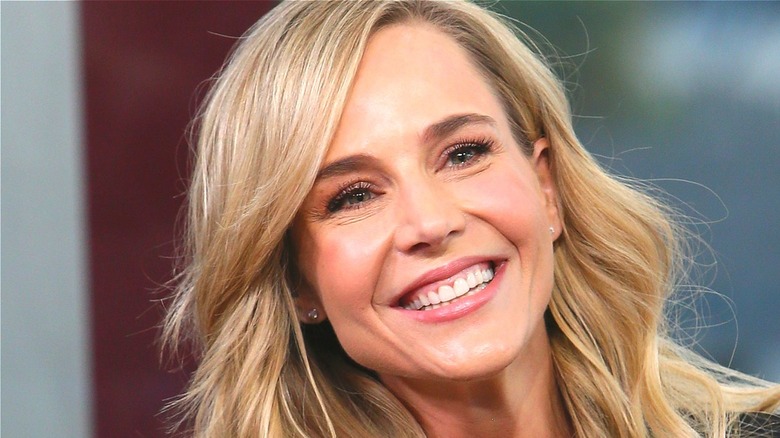 David Livingston/Getty
Sylvester Stallone has played the character of John Rambo — based on the character created by David Morrell for the 1972 novel "First Blood" — five times now, beginning with 1982's "First Blood." For the fourth film, 2008's "Rambo," Stallone not only reprised his role as the titular character, but he also directed the film.
"Rambo" follows Rambo as he returns to the soldier life he'd tried to leave behind. He helps a group of missionaries who are trying to provide aid to a region torn by violence, only for them to go missing — they have been captured by the Burmese army, and Rambo must step in to save them. The rest of the cast includes Paul Schulze, Matthew Marsden, Graham McTavish, and Tim Kang. One of the other major characters, Sarah Miller, is played by Julie Benz. Sarah is the fiancée of the missionary's doctor as well as the person who initially convinces Rambo to help the group.
The film wasn't exactly loved by critics overall — its Tomatometer score on Rotten Tomatoes is in the high 30s. But the film definitely fared better with viewers and currently has an audience score nearing 70%. Maybe viewers liked the cast — including Benz — enough to overlook some plot holes and weak writing. If that's the case for you, then you may be wondering what Benz has been up to since she starred alongside Stallone in "Rambo" — and we have an answer.
Benz has been busy on TV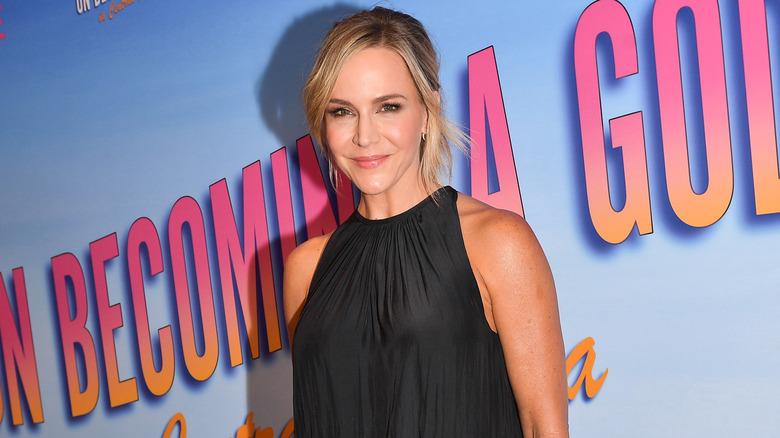 Matt Winkelmeyer/Getty Images
To begin with, when Julie Benz appeared in "Rambo" in 2008, she was already two years into "Dexter," on which she played Rita, Dexter's (Michael C. Hall) love interest. "Dexter" is easily one of Benz's most famous roles. Over the course of four seasons, Rita and Dexter grew closer and closer (despite her not knowing anything about his double life as a serial killer), resulting in the two of them having a baby together and getting married. And, of course, who could forget the shocking and tragic death of Rita at the end of Season 4 at the hands of the Trinity Killer?
Following "Rambo," Benz did appear in a few films — "Saw V," which also came out in 2008, for one — but her most prominent work since then has been on television (via IMDb). After "Dexter," she had a five-episode arc on "Desperate Housewives" in 2010, as well as leading roles in two short-lived shows, "No Ordinary Family" from 2010 to 2011 and Syfy's "Defiance" from 2013 to 2015. Next, she had a run as Inspector Abby Dunn in "Hawaii Five-0" for two years beginning in 2015, after which she appeared in a few episodes of "Training Day" in 2017.
In 2019, she played a major role in the acclaimed Showtime series "Becoming a God in Central Florida" opposite Kirsten Dunst, which currently holds a high 85% with critics on Rotten Tomatoes. And in 2021, she had a four-episode arc on the teen Hulu series "Love, Victor." Most recently, she has appeared as a guest star in a few episodes of "9-1-1: Lone Star." 
All in all, it seems that Benz has been up to a whole lot since "Rambo." Whatever is next for her, we'll keep you posted.