You Season 4 Has Cast Joe's Next Obsession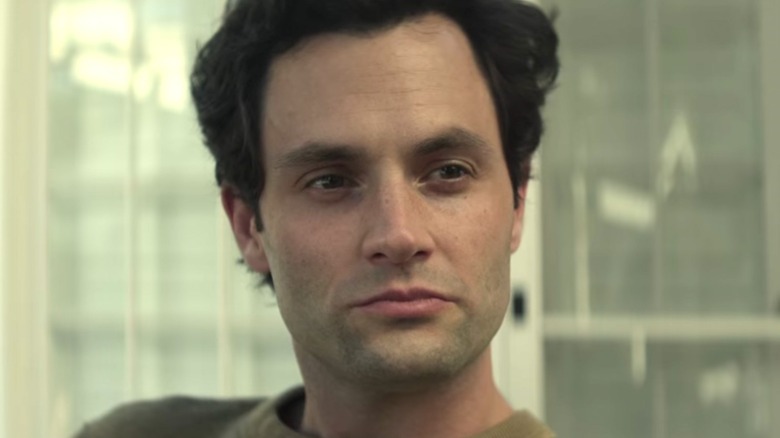 Netflix
The Netflix series "You" is preparing its fourth season, and fans are already looking forward to another round of psychotic predations. We already know that "You" Season 4 will continue to follow serial killer (and serial monogamist) Joe Goldberg (Penn Badgley), and now we know who will be playing Joe's next romantic obsession.
Fans of "You" will recall that the show's most recent season ended with Joe in search of his latest infatuation and prospective victim Marienne (Tati Gabrielle), and moving to Paris, France. Plot details for the show's upcoming next season are coming in dribs and drabs along with casting updates. We also don't yet know what the setting for the globe-hopping show will be, although there is some obvious speculation in that direction going on as well.
"You" fans who are eager to learn whatever they can about the show's upcoming season will be pleased by this most recent bit of casting news, however, since it's accompanied by a generous portion of details about the character in question.
Charlotte Ritchie has been cast as Kate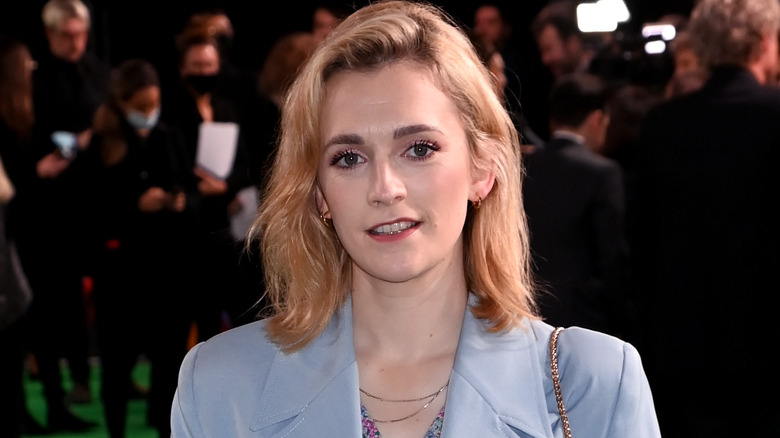 Dave J Hogan/Getty Images
A Deadline report says that Charlotte Ritchie, star of the British series "Ghosts," has been cast as the second lead in "You" Season 4. She'll be playing Kate, described as "fearsomely smart, independent, suspicious, misses nothing" –- in other words, an ideal foil for Joe Goldberg. Kate is "loyal to her friends" and "a brick wall to everyone else," and when her path crosses with Joe, she is immediately suspicious of his true nature.
The Deadline report also mentions other characters that will soon become part of "You" lore, like Kate's best friend, the extremely wealthy Lady Phoebe, and Malcolm, with whom she shares a casual dating "arrangement."
Other details, including where the action of "You" Season 4 will be set, are still to come.
In addition to her work on the British series "Ghosts" (which got its own American remake on CBS), Ritchie can also be seen on another Netflix series, "Feel Good," as well as the CW series "Dead Pixels." She will also be seen in the upcoming film "Wonka," starring Timothée Chalamet as the legendary candy mogul.