Amazon's Galaxy Quest Revival Taps A New Writer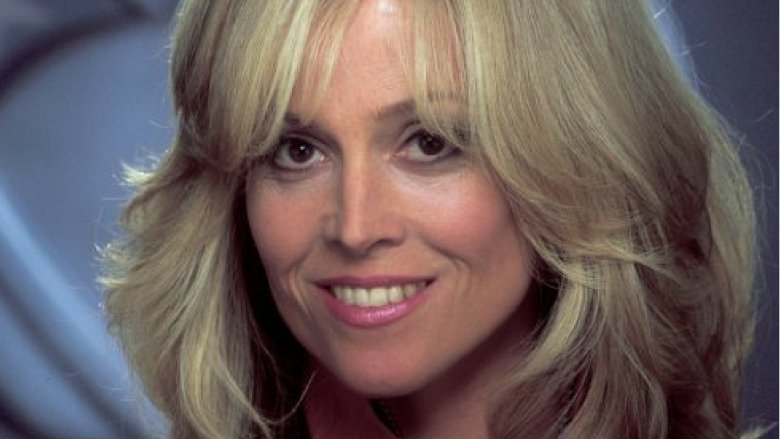 Amazon is moving forward with their Galaxy Quest TV revival, this time with The League's Paul Scheer at the helm. According to The Hollywood Reporter, Scheer is set to take over as the writer from the movie's Robert Gordon.
The TV series is said to be a new take on the cult classic, which starred Tim Allen, Alan Rickman, and Sigourney Weaver. The movie, which also starred Tony Shalhoub, Sam Rockwell, Daryl Mitchell, and Enrico Colantoni, followed the cast of a canceled sci-fi series who had to come back together to save the world after aliens decide that their show is real.
Plans for the TV show have been in the works for a while, but they were halted after Rickman's passing. Rockwell said at the time that the TV series would be a sequel, and hinted that most of the cast was "ready to sign up." However, with Rickman's passing and Allen busy on the since-canceled Last Man Standing, he said that "everybody's schedule was all weird." "It was going to shoot like, right now," he said at the time. "And how do you fill that void of Alan Rickman? That's a hard void to fill." 
Mark Johnson, who produced the movie, will executive produce the TV series, as will Gordon. It's unclear what the involvement of the movie's director, Dean Parisot, will be, and it is also unclear what the plot of the TV series will follow.
While many people would recognize Scheer from his on-camera roles in properties like Veep, Fresh Off the Boat, and Wet Hot American Summer: Ten Years Later, he is also an experienced writer, having penned episodes of The League, NTSF:SD:SUV, Filthy Preppy Teen$, Childrens Hospital, Crossballs: The Debate Show, and more.
It's unknown if the original cast members will be returning for the new take on the TV series, although we hope that at least some of them will find a way to come back. While we wait to learn more about the series, see some of the TV shows that will blow you away this year.