The Most Heartbreaking Moment From Chicago P.D. Season 2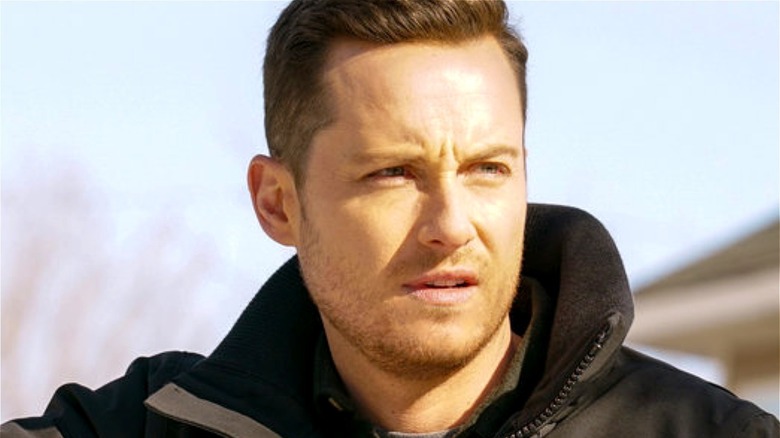 Lori Allen/NBC
"Chicago P.D." follows in the footsteps of great police procedurals that have come before while carving a unique niche for itself. It accomplishes this by shining a light on the other emergency services that make up any city. "Chicago P.D." frequently crosses over with the likes of "Chicago Med" and "Chicago Fire" to show how all these professionals interact and rely on one another to keep the people of the Windy City safe. 
Another way you can be sure "Chicago P.D." will be different is that the stakes couldn't be higher. People don't just move out of the city; sometimes, they sacrifice themselves for people they don't even know in the line of duty. It's led to some genuinely heartbreaking moments over the course of the show as fans have had to say goodbye to some of their favorite characters. That includes one fan favorite who bit the dust early in the show's run.
Nadia's death hit Chicago P.D. fans hard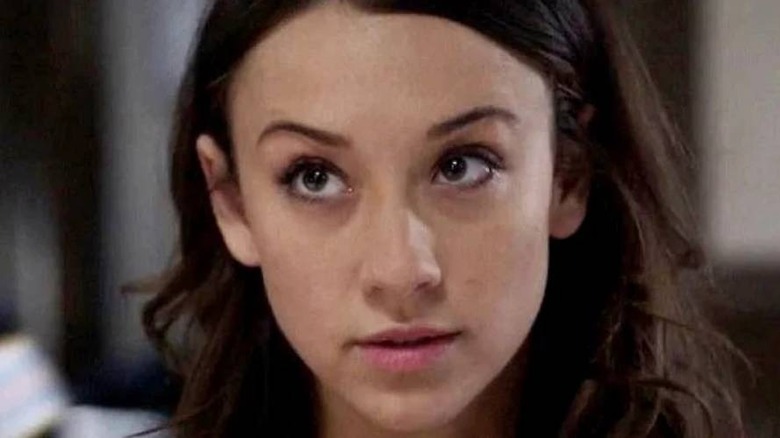 NBC
Nadia (Stella Maeve) had an engaging character arc, starting with the Season 1 episode "Turn the Light Off." She's introduced as a prostitute, and when Kim Burgess (Marina Squerciati) needs to go undercover, Nadia steps up to help her infiltrate a potential crime scene. Nadia even takes some drugs so that she won't blow their cover despite her being one month sober at the time. 
Nadia then turns her life around, working as the Intelligence Unit's administrative assistant. She runs errands and answers calls until one fateful day when she was abducted by Gregory Yates (Dallas Roberts) in Season 2's "The Number of Rats." He tortured and ultimately killed her, but through her death, there was enough evidence to put Yates behind bars for good. 
Still, it doesn't make Nadia's death any less heartbreaking. She had managed to turn her life around and finally do some good for the world, and she was taken away far too soon. Fans still mourn the character, as Redditor u/JustanotherBambii wrote, "Nadia still breaks my heart. I'm not sure what made them write Nadia off, or what the internal reason was for her death. But Nadia's ending still [gets] me to this day." Plenty of other people comment to express their love of Nadia, too, and while she may be gone from the show, she won't be forgotten any time soon.