The Atlanta Character You Likely Forgot Katt Williams Played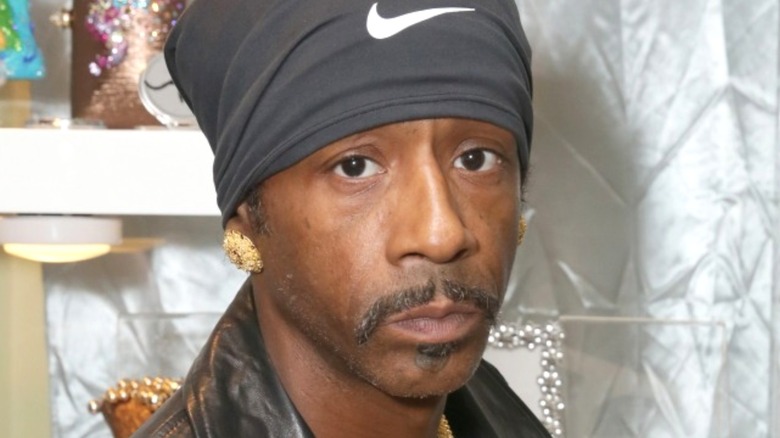 Rebecca Sapp/Getty
"Atlanta" went on a hiatus starting in 2018, returning with Season 3 in 2022. That break allowed its stars to appear in a wide breadth of movies and TV shows, proving that the FX comedy series has one of the best casts in all of television. Star Donald Glover has kept busy with franchise fare, lending his voice to Simba in 2019's "The Lion King" in addition to popping up as a young Lando Calrissian in "Solo: A Star Wars Story." Paper Boi himself, Brian Tyree Henry, has appeared in everything from "Joker" to "Godzilla vs. Kong," while Zazie Beetz has gotten into the superhero genre, too, with the role of Domino in "Deadpool 2." 
That's not even getting into the legendary run of LaKeith Stanfield, who was nominated for an Oscar for his part in "Judas and the Black Messiah." It's safe to say "Atlanta" has one of the most talented casts around, and that even extends to the bevy of guest stars who showed up on the series throughout its first two seasons. The show attracted a lot of comedic talent, in particular, including famous comedian Katt Williams, whom you may not have recognized from his appearance in Season 2, Episode 1, "Alligator Man."
Katt Williams played Willy on Atlanta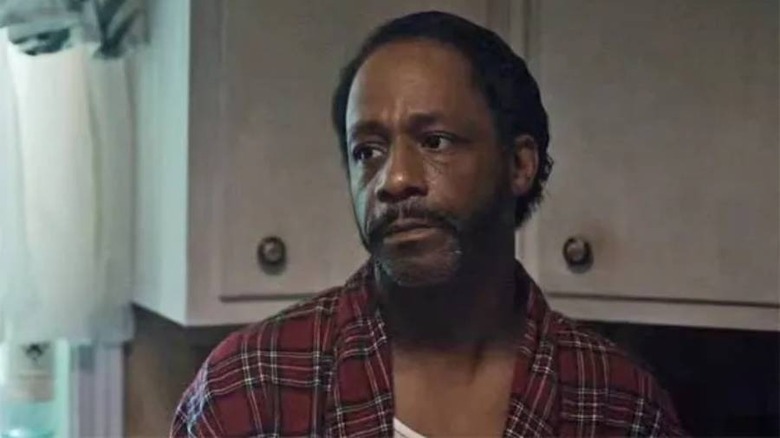 FX
In "Alligator Man," everyone is up a creek without a paddle. Earn (Glover) gets evicted while Alfred (Henry) is on house arrest and at odds with Darius (Stanfield). Earn and Darius decide to pay a visit to Earn's uncle, Willy (Katt Williams), who's amid a domestic disturbance with the police getting involved shortly thereafter. It's a tense powder keg of an episode that expertly weaves between comedic and horrific tones, something "Atlanta" perfected, particularly with its Teddy Perkins episode. 
Williams made his way into the zeitgeist primarily as a stand-up comedian, but he shows he can adequately display his talents in a narrative fashion in this episode. IndieWire praised his performance in its review of the episode, saying, "Williams deserves 1,000 words or more to properly chronicle and admire his performance, but we don't have the room here, so know this: His key toss, reaction to the cops, and run down the street are all instant comedic gems that will hopefully circulate via gifs for years to come."
Whereas IndieWire praised Williams' comedic timing, Uproxx gave props for the more serious side of his performance: "Katt Williams is barely recognizable as Willy, and playing the role entirely straight: the scene where Willy gives Earn the gun and warns his nephew to get the chip off his shoulder before Earn winds up like him is as frank and real as anything the show has done to date."
No word yet on whether Uncle Willy will return on a future "Atlanta" episode, but he more than made a mark with "Alligator Man."