Halo Star Pablo Schreiber Wants To Play This Iconic Character In The MCU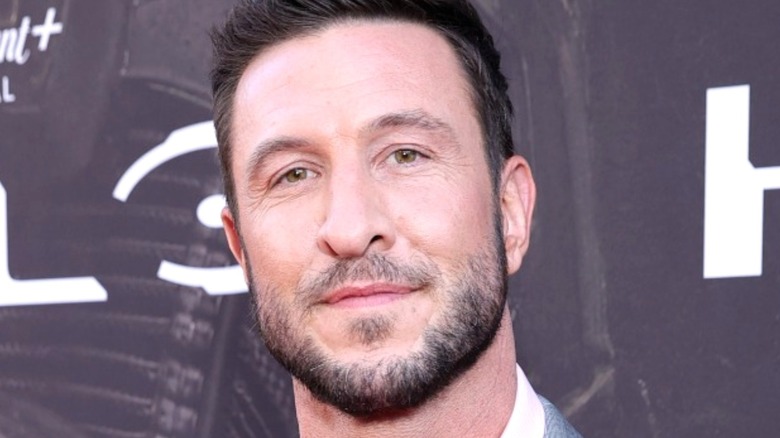 Matt Winkelmeyer/Getty
The "Halo" series sees "American Gods" and "Defending Jacob" star Pablo Schreiber suit up as the legendary Master Chief John-117 from the iconic video game franchise. For anyone not familiar with the "Halo" games, John-117 is a genetically engineered super-soldier called a Spartan, who was created to be the perfect weapon for the United Nations Space Command. When the "Halo" TV show kicks off, John-117 and his team of Spartans are tasked with stopping attacks from the Covenant — a vicious alien civilization that wants to wipe out the human race. However, most people don't believe the Covenant even exists because they live under the iron fist of the UNSC.
It has taken a long time for "Halo" to properly make its way into live-action, but the show finally started on Paramount+ on March 24, 2022. And although Schreiber is still fresh off the heels of bringing one iconic figure onto the small screen, he already has his sights set on playing another legendary character, this time from the world of Marvel.
Pablo Schreiber wants to play Wolverine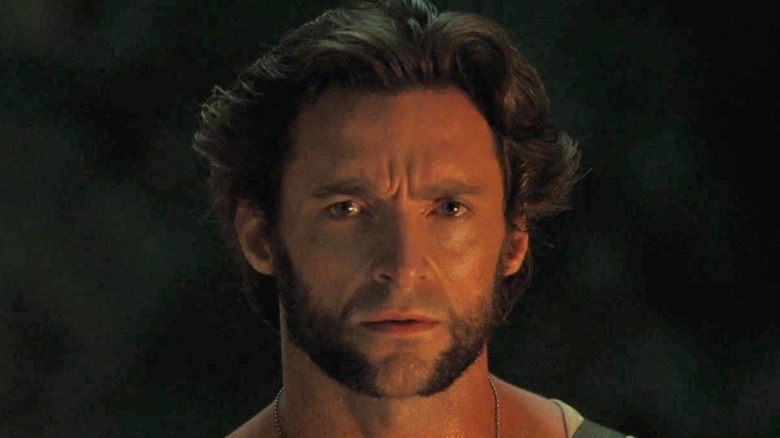 20th Century Studios
In a recent interview with the Bingeworthy podcast (via The Playlist), Pablo Schreiber revealed that he'd jump at the chance to play Wolverine. Marvel fans have long-debated who should pick up the Adamantium claws now that Disney has the rights to the mutants after the company bought Fox for $71.3 billion back in 2019. But when it comes to joining the Marvel Cinematic Universe, Schreiber revealed that he's met with the studio a few times over the years. "I've had a bunch of discussions with Marvel at certain points in my career," the actor explained. "We've never been able to find the right thing at the right time, but I'd certainly be open to that."
The star went on to say that he's already discussed the possibility of playing Wolverine. "Oh goodness, yeah. Well, we've flirted with that one for a while. That would be fantastic and would certainly be a dream casting," he said. Schreiber also explained that Logan has always been his favorite character, which is why he's been so interested in getting the role: "He's actually my favorite hero from a child. He was always my favorite comic book, so yeah. I've had a long, long flirtation with that guy."
Obviously, this isn't confirmation that Schreiber is all set to play Wolverine in the MCU, though his enthusiasm will definitely go a long way with fans. "Halo" proves the star can handle an iconic, action-heavy role, so he may well be in the running to play Wolverine, even though it'll probably be quite some time before Kevin Feige reveals his plans for the X-Men.