The Worst Dreamworks Animated Movie Isn't What You'd Think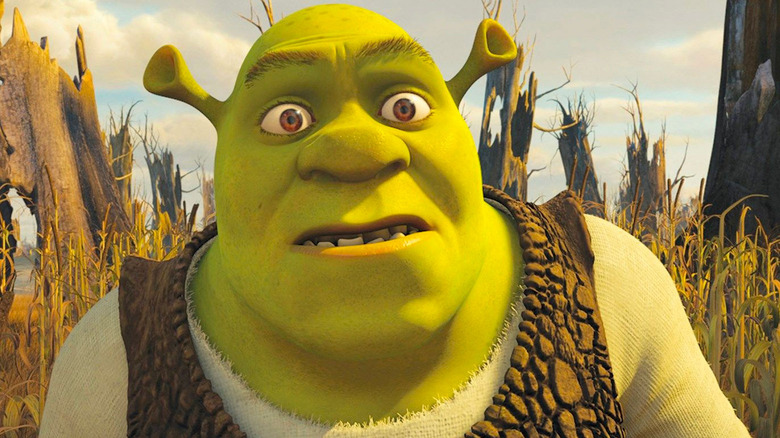 DreamWorks
They've given us introverted ogres, paw-punching pandas, and dragons that needed three films to complete training. Still, there's no denying the eclectic and downright entertaining entries that have come tumbling out of Dreamworks. In its early years, it started out somewhat of an underdog rival to the world-dominating animation studio Pixar that, over time, held its own with some top-tier classics like "Shrek," "Kung Fu Panda," and "Madagascar." Of course, getting there wasn't without its occasional big screen blunders.
With every beloved gem from Dreamworks, there was the odd flop that didn't deliver the result many had hoped for. Even with all the star-power involved, something just didn't quite click, leaving audiences disappointed with the final result and putting the particular entries at the bottom of the watchlist pile. However, in the revered Metacritic ranking, one particular tail floundered among the rest and quickly sank to being one of DreamWork's worst.
Shark Tale is ranked the worst DreamWorks movie via Metacritic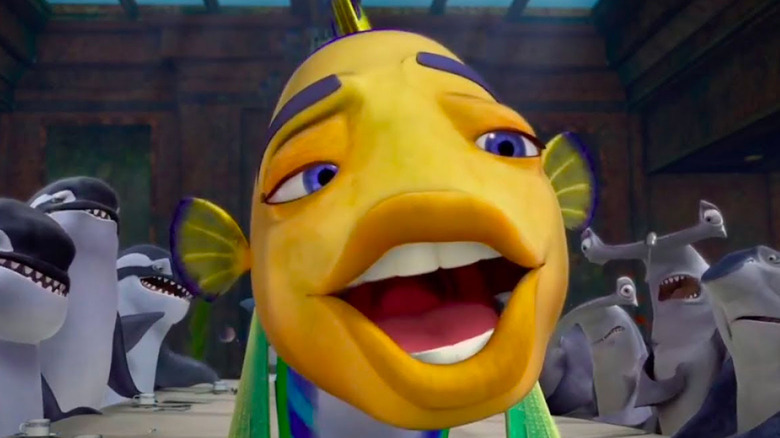 DreamWorks
In 2004, Dreamworks inadvertently was caught riding the waves of family-friendly fish-based stories with "Shark Tale." Released a year after Pixar's monumental ocean-orientated movie, "Finding Nemo," DreamWorks dive into the sea was a little more out there, with Will Smith's Oscar as a low-level whale washer that gets involved with the shark mafia. The plot was frankly nuts, with the likes of Robert De Niro and even legendary director Martin Scorsese lending their vocal talents in this bizarre film.
It's attempted blend of family fun with gangster movie tropes led the film to earn a woeful 48% on Metacritic, the lowest ranking for any DreamWorks Animation film ever. The late Roger Ebert said the movie "lacks a port of entry for young viewers — a character they can identify with." It seemingly managed to shift its story in a direction that would go over kids heads rather than find the balance that other animated movies have since. "All of the major characters are adults with adult problems like debt, romance, and running (or swimming away) from the mob," said Ebert. It was undoubtedly a random concoction, with a pufferfish that looked like Martin Scorsese floating around in it. In the pantheon of Dreamworks pictures, "Shark Tale" certainly deserved to sink lower than the rest.