Jetsons Movie Gets Sausage Party Director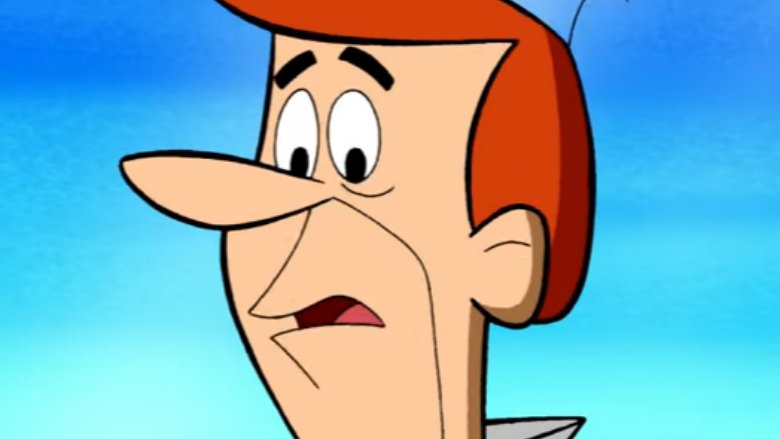 The future of the upcoming Jetsons movie just became a little more clear.
Sausage Party co-director Conrad Vernon has signed on to develop Warner Animation Group's big-screen adaptation of the classic Hanna-Barbera cartoon, according to The Hollywood Reporter.
Vernon, who helmed the animated Sausage Party with Seth Rogen, also co-directed Shrek 2, Monsters vs. Aliens, and Madagascar 3: Europe's Most Wanted. (He also voiced the Gingerbread Man in the Shrek movies.)
Warner Bros. has been trying to make a Jetsons movie since the '90s, but the studio had wanted to focus on a live-action version, but the currently untitled flick will be animated.
A futuristic counterpart to The Flintstones, The Jetsons originally aired during primetime when it debuted in 1962, but it became a staple of Saturday morning and afternoon cartoon blocks in syndication. There were new episodes made from 1985 to 1987 for The Funtastic World of Hanna-Barbera.
The original voice cast returned for 1990's Jetsons: The Movie, but the film was largely panned by critics. It grossed just $20 million during its theatrical run.
In comparison, Sausage Party brought in almost $100 million in the U.S. on a budget of $19 million.
There's no word about a cast or release date for the update just yet, but we'll keep you posted. Until then, check out a few children's shows we think could be blockbuster franchises.