Doomsday Machine - What We Know So Far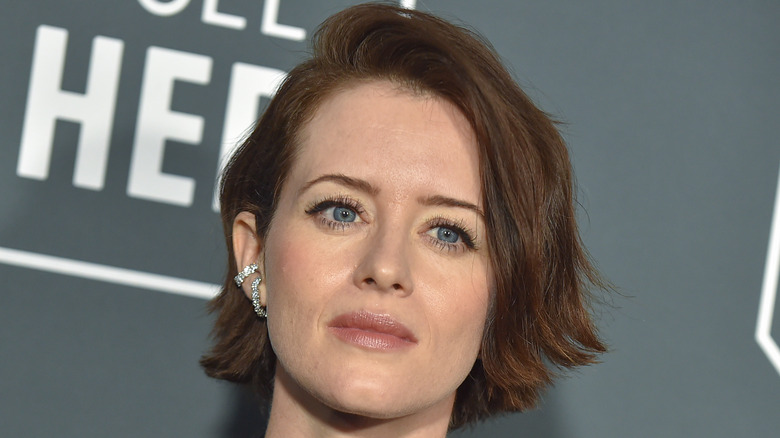 DFree/Shutterstock
Facebook is no stranger to controversy. The social media platform directly influences the world as a whole on a daily basis, after all. The one positive side of social media overreach, however, is that it sometimes inspires riveting entertainment. For example, in 2010, David Fincher and Aaron Sorkin unleashed "The Social Network," a controversial biopic about Facebook CEO Mark Zuckerberg and his involvement in the creation of the social media platform. While the film's authenticity has been interrogated by some, its success proved that there is an appetite for Facebook-centric drama among pop culture aficionados.
"The Social Network" chronicled the advent and early rise of Facebook. However, social media has grown exponentially larger and become more dramatic since then. As such, there is room to explore the wider issues that affect these platforms through the medium of entertainment. Facebook has been at the heart of several scandals and controversies in recent years, yet has somehow managed to emerge from these situations relatively unscathed, all things considered. But how exactly does the social media giant avoid these minefields? That's what "Doomsday Machine" aims to shed some light on.
Doomsday Machine will explore the dark side of social media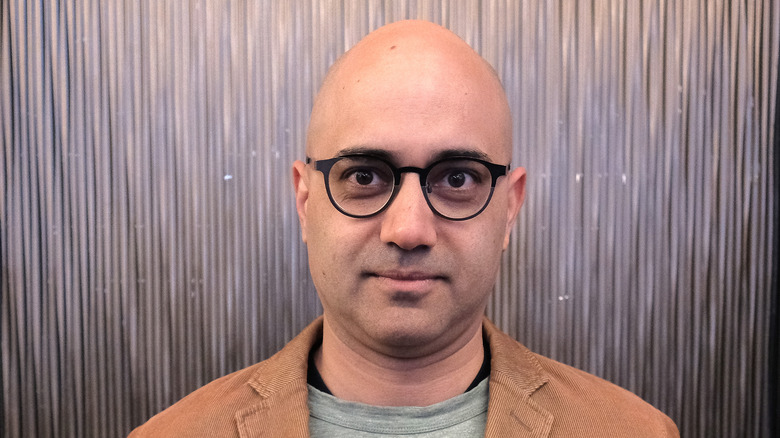 Jemal Countess/Getty Images
Adapted from Sheera Frenkel and Cecilia Kang's New York Times bestselling book "An Ugly Truth: Inside Facebook's Battle for Domination," HBO's "Doomsday Machine" is a dramatized series that will dig into the scandals that have rocked the titular social media company in recent times. Per Variety, the series is being created by Ayad Akhtar and stars Claire Foy as Facebook's chief operating officer Sheryl Sandberg. No further casting details have been revealed at the time of this writing, but the project is still in its early development phase. Plot details are also being kept under wraps for now, but the Variety report states that the show will focus on the human drama at the center of Facebook's myriad of controversies.
Additionally, "Doomsday Machine" will examine how the company has been able to step over the various political minefields it has encountered throughout the years. Frenkel and Kang's book explores the court politics, fierce rivalries, and powerful alliances that exist within the company, in addition to delving into Facebook's involvement in spreading misinformation, mishandling user data, and amplifying the voices of extremists (via The New York Times). The series will have plenty of material to mine from, and it might just start some interesting conversations about the power of social media.